Increasing Biodiversity and Promoting Sustainable Land Management
Supporting and facilitating
on-ground action
across South Gippsland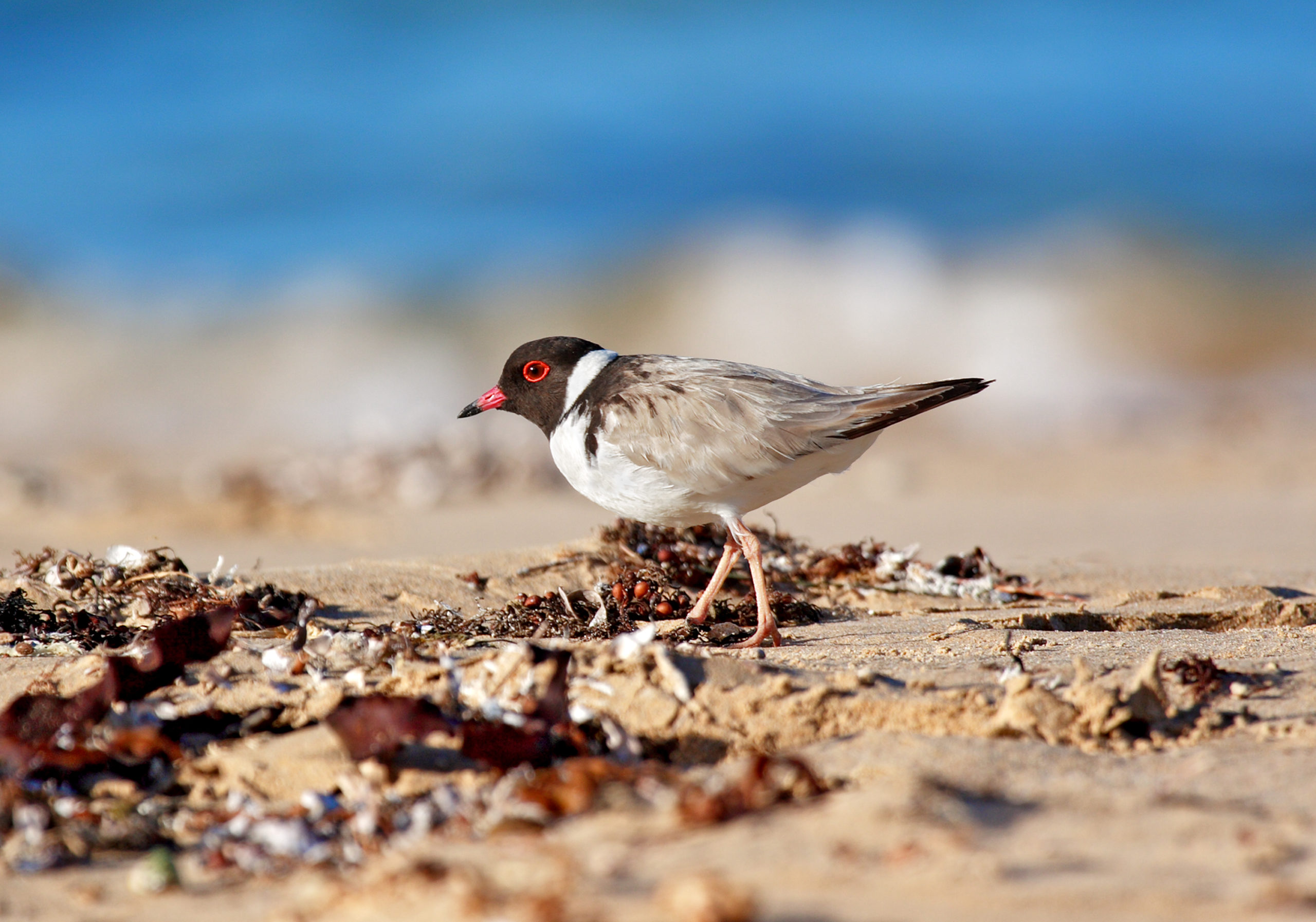 Current Projects
SGLN together with Bass Coast Landcare, Birdlife Australia, Friends of Hooded Plovers and Tarwin Landcare Group are protecting Hooded Plovers
Read More »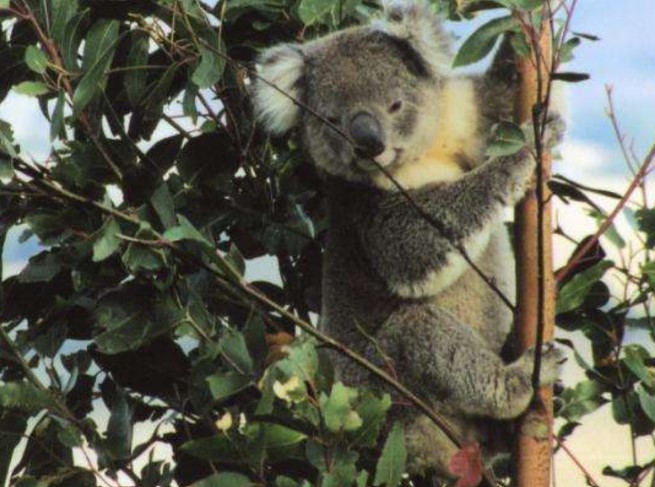 News
Koalas and other native species are saying thank you this month.
Read More »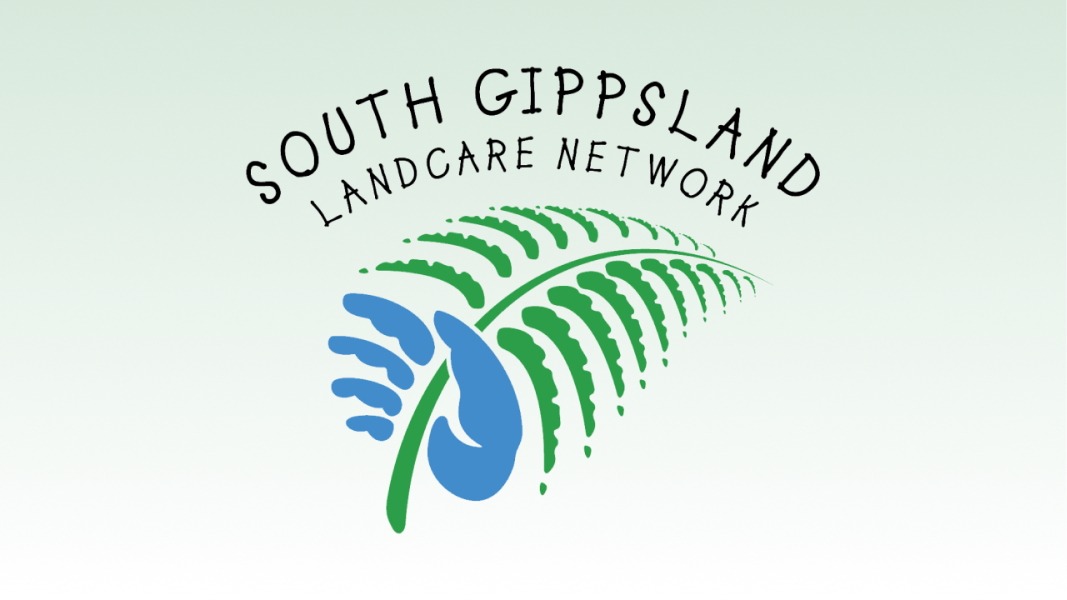 News
Catch up on the latest in SGLN news in this jam-packed edition!
Read More »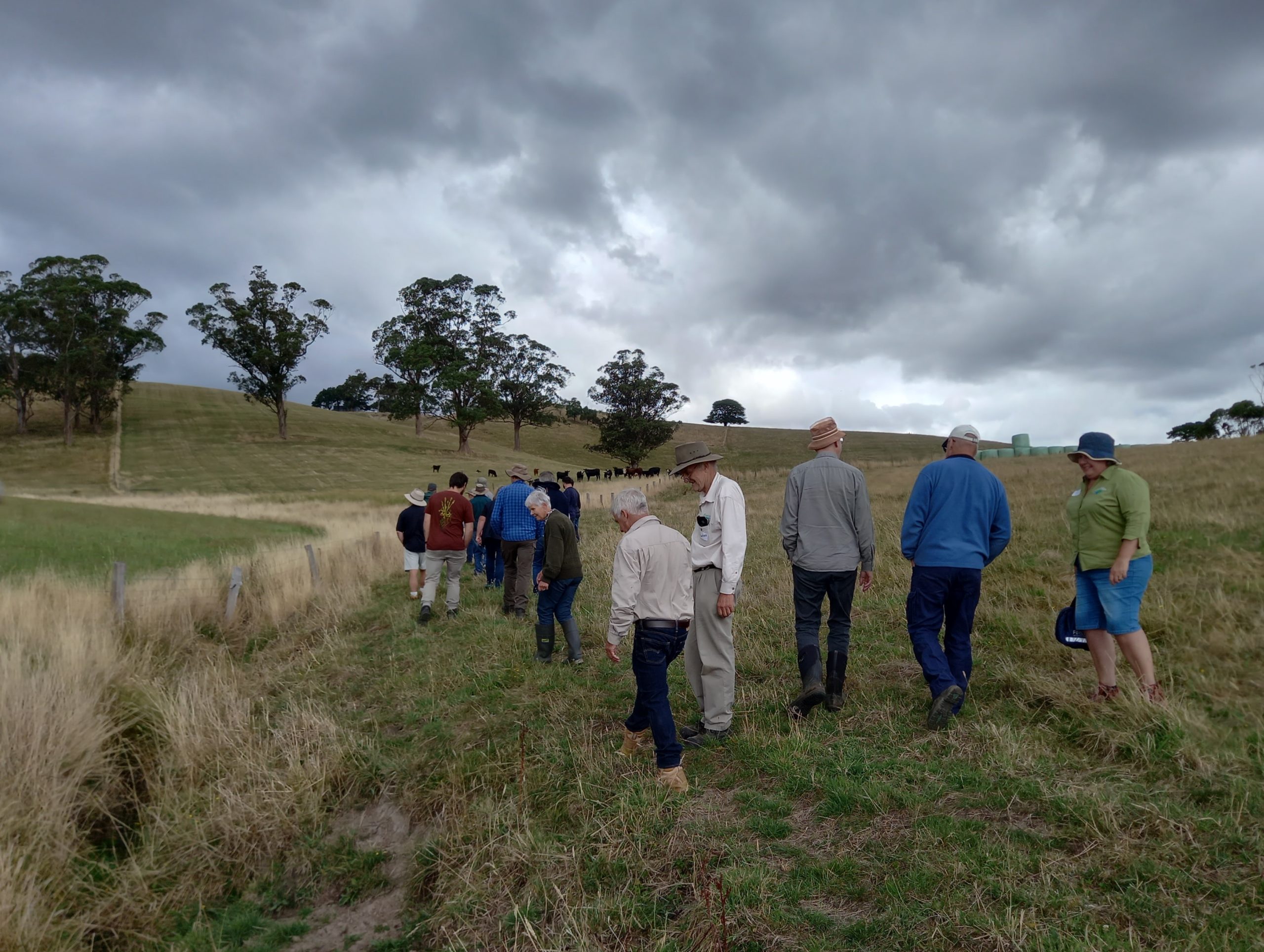 News
Over 40 people filled Mirboo Nth RSL Hall last Sunday (26 Feb) to hear from experts on
managing soil erosion and landslips in the local area.
Read More »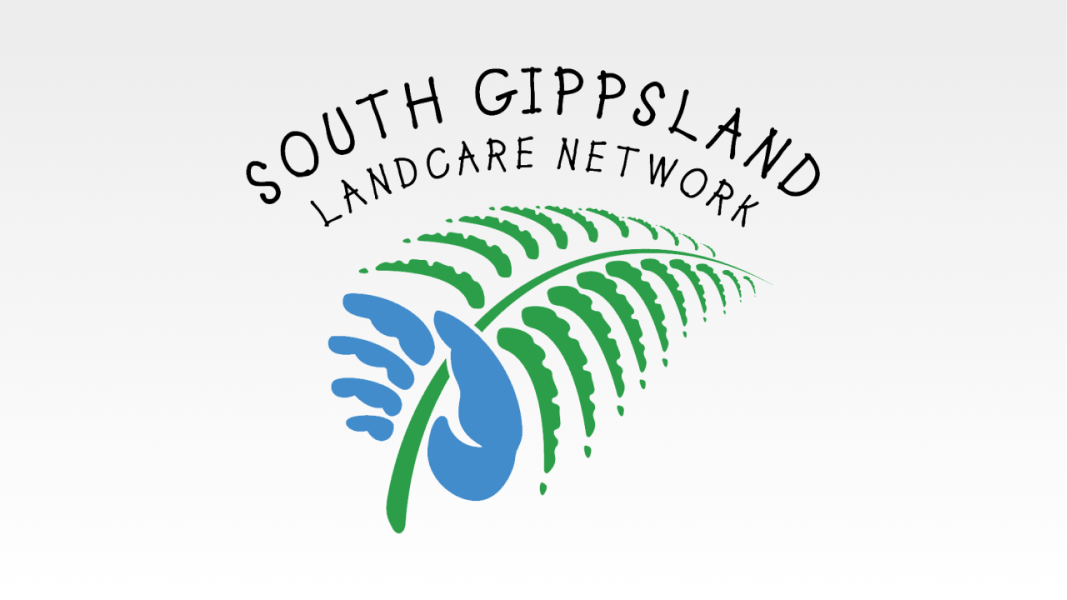 News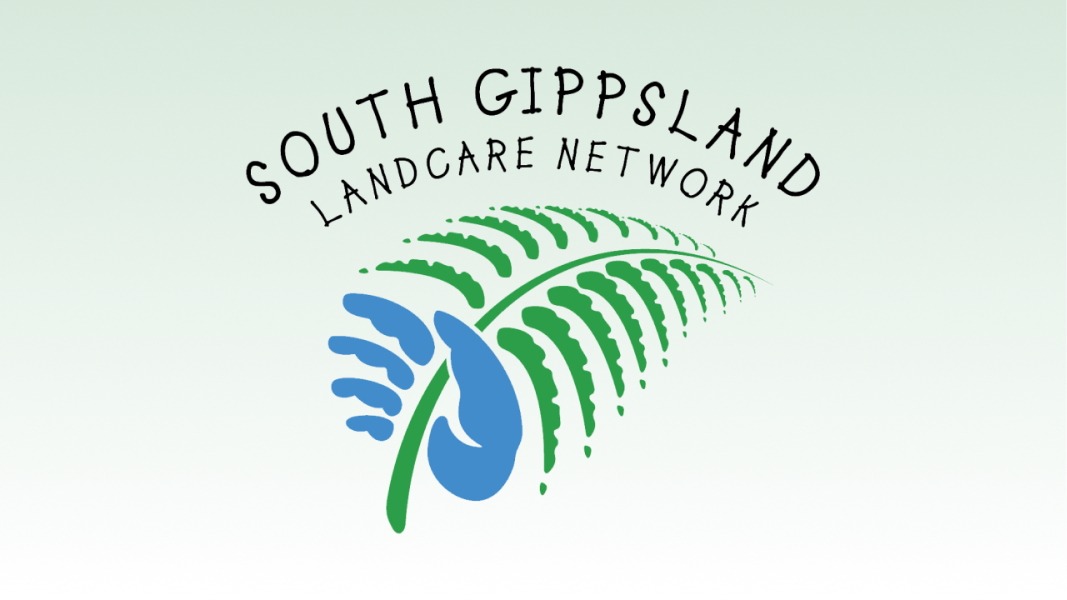 News
Real Community Carbon Action, Landcare Protecting Hooded Plovers, our Annual Report released and more…
Read More »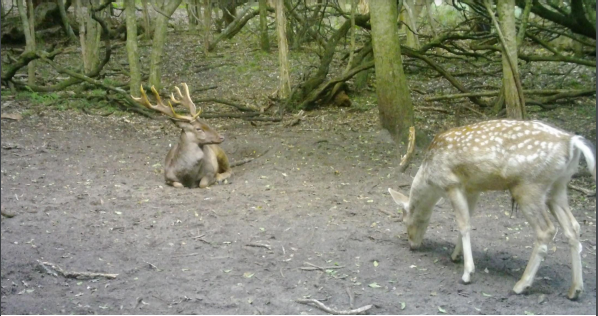 Group Projects
Tarwin Landcare's Community Deer Control Group (CDCG) has expanded to include landholders in Tarwin Lower, Fish Creek and even Yanakie.
Read More »
The South Gippsland Landcare Network stretches from Mt Best to Mt Lyall, and along the Prom Coast.  It is made up of several local groups working to preserve and protect the natural environment, while also enhancing the long-term sustainability of farming in this part of Victoria.
We're proud to work across both Bunurong and Gunaikurnai country, and recognise the rich history embedded in this land we now share