Increasing Biodiversity and Promoting Sustainable Land Management
Supporting and facilitating
on-ground action
across South Gippsland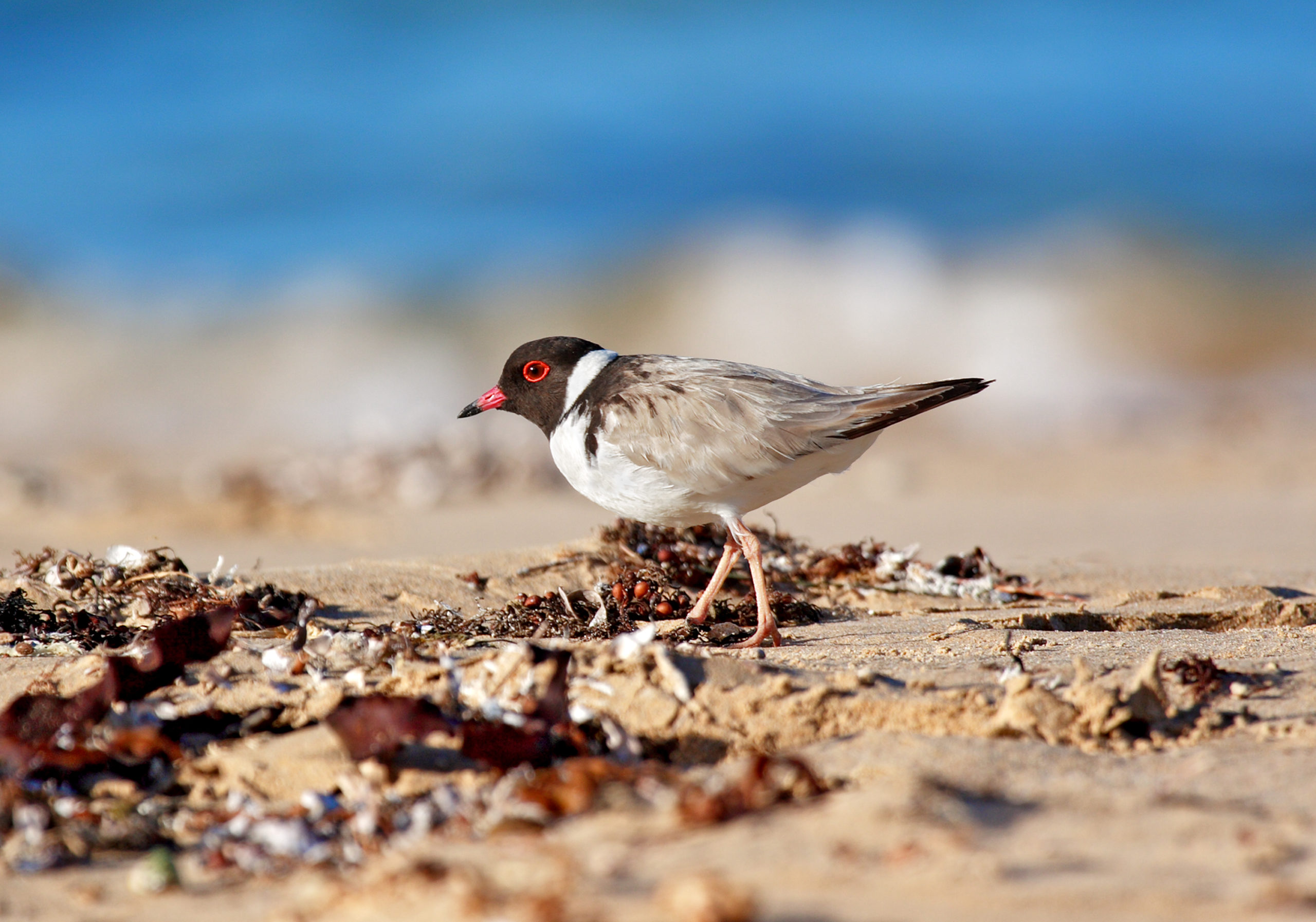 Current Projects
SGLN together with Bass Coast Landcare, Birdlife Australia, Friends of Hooded Plovers and Tarwin Landcare Group are protecting Hooded Plovers
Read More »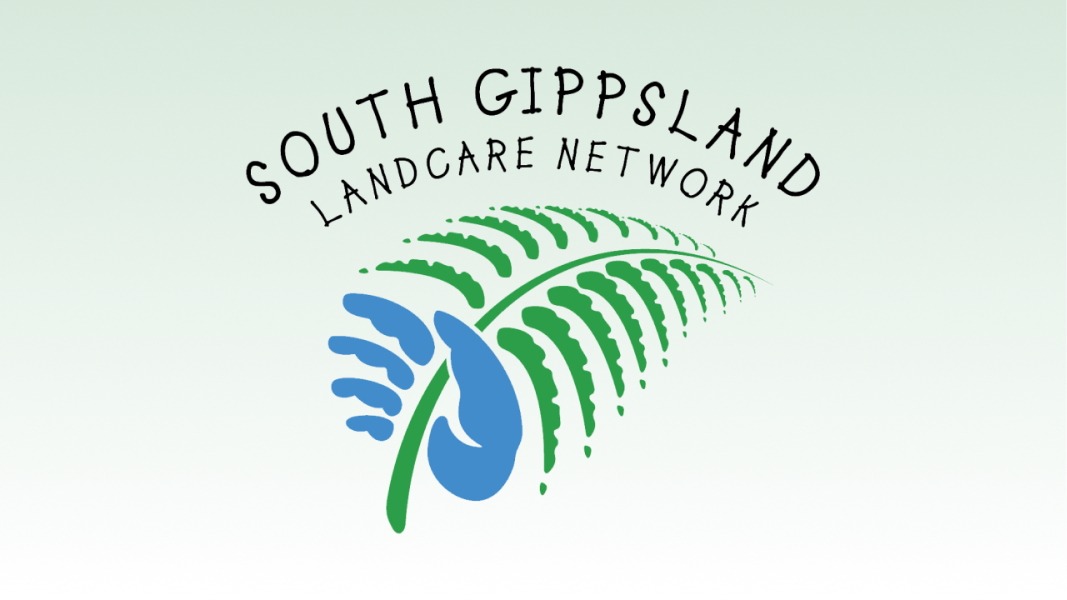 News
Real Community Carbon Action, Landcare Protecting Hooded Plovers, our Annual Report released and more…
Read More »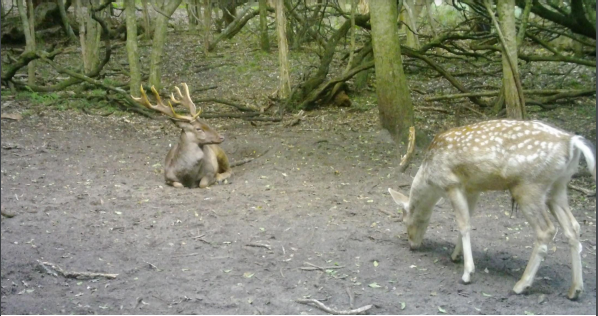 Group Projects
Tarwin Landcare's Community Deer Control Group (CDCG) has expanded to include landholders in Tarwin Lower, Fish Creek and even Yanakie.
Read More »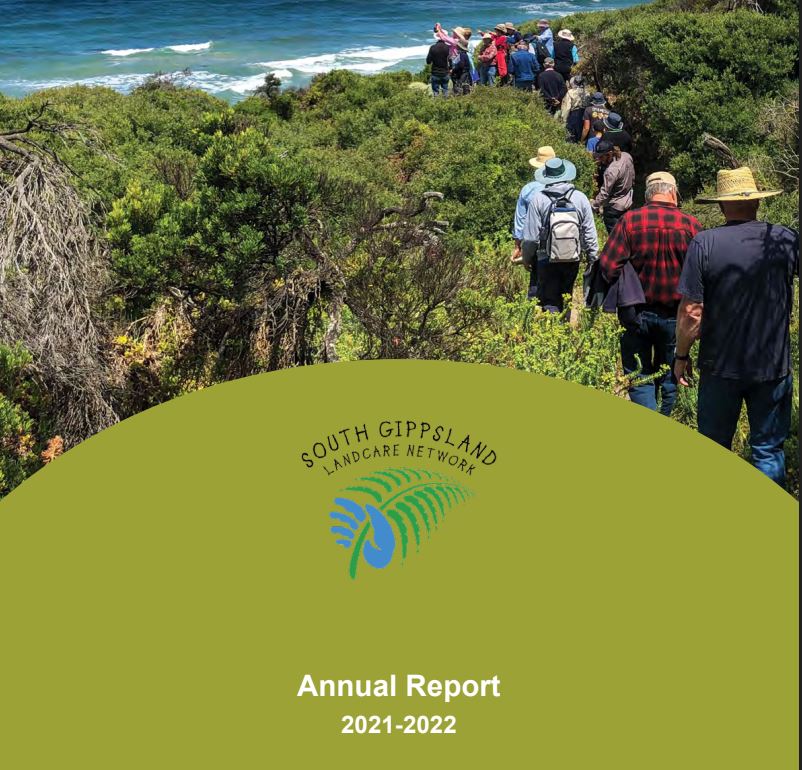 News
The South Gippsland Landcare Network Annual Report 2021- 2022 has been released. 
Read More »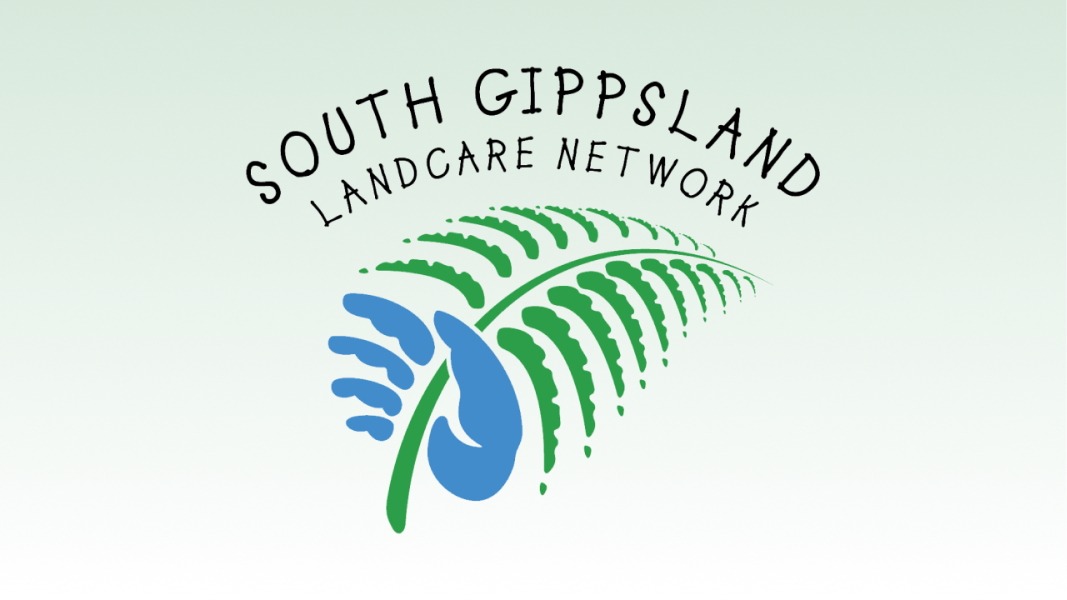 News
FROM THE CHAIR Our AGM, held at the fun and welcoming outdoor space at Trulli's in Meeniyan, was a great success. Dan Miller, CEO of the Gurnaikurnai Land and Waters Aboriginal
Read More »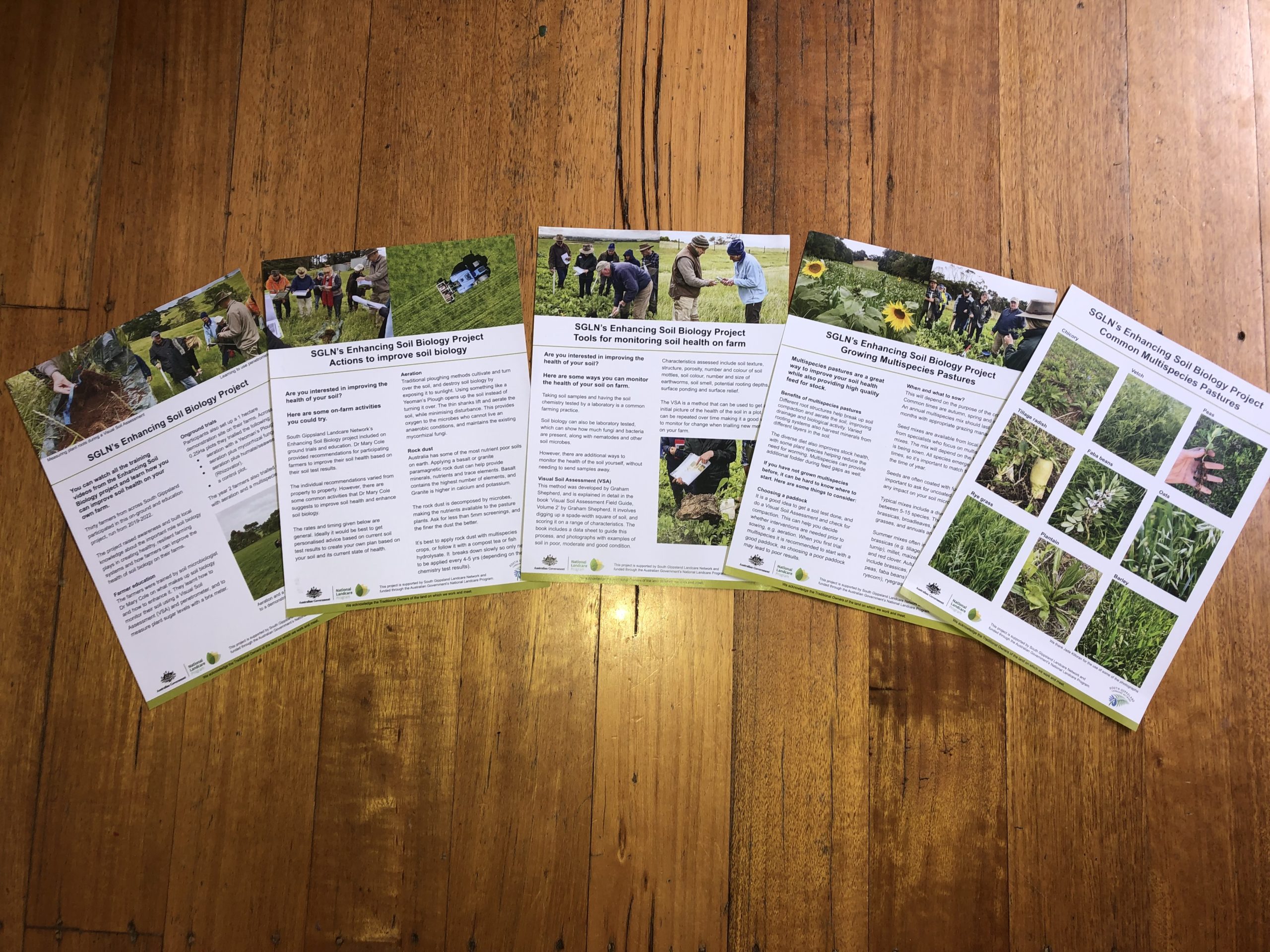 News
SGLN's Enhancing Soil Biology project has closed after running for the last four years.  We have created five new fact sheets to help farmers learn more about these topics. We also created ten
Read More »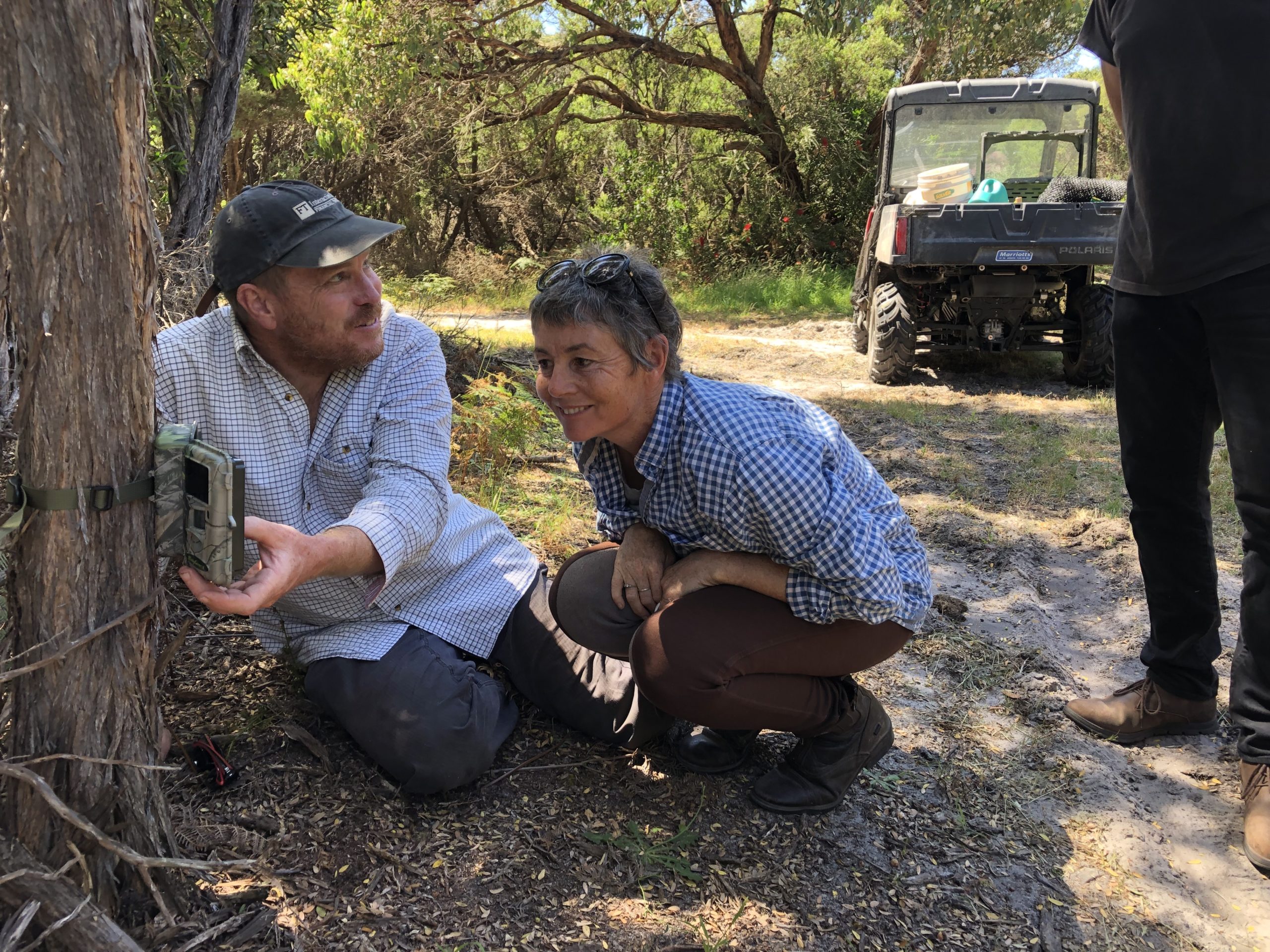 News
Our citizen science fauna monitoring project has now come to a close. Through this project landholders in the area from Venus Bay to Walkerville placed camera traps in their bushland.
Read More »
The South Gippsland Landcare Network stretches from Mt Best to Mt Lyall, and along the Prom Coast.  It is made up of several local groups working to preserve and protect the natural environment, while also enhancing the long-term sustainability of farming in this part of Victoria.
We're proud to work across both Bunurong and Gunaikurnai country, and recognise the rich history embedded in this land we now share