Increasing Biodiversity and Promoting Sustainable Land Management
Supporting and facilitating
on-ground action
across South Gippsland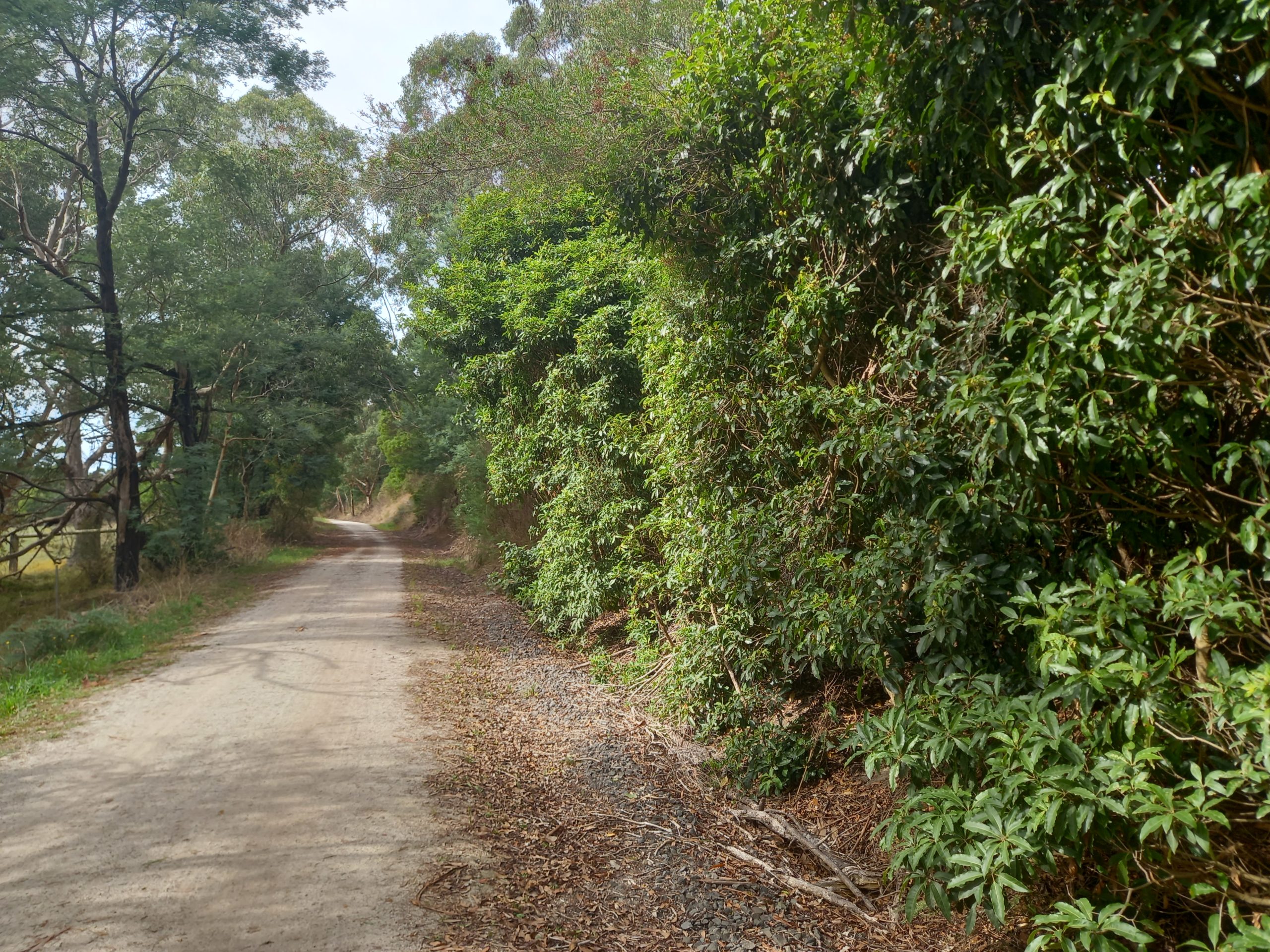 Current
South Gippsland Landcare Network (SGLN) has received $50,000 to improve the habitat and condition of high biodiversity value woodlands adjacent to the South Gippsland Hwy.
Read More »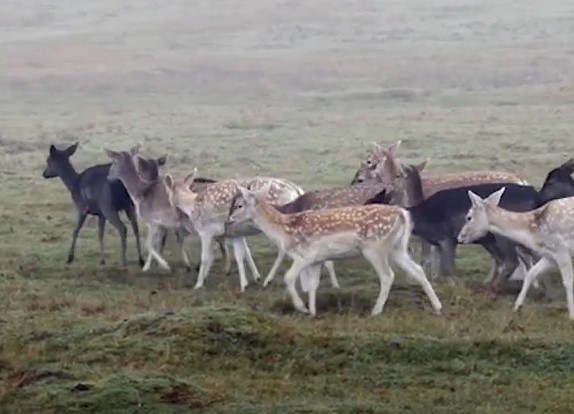 News
We are encouraging anyone who sees feral deer on their property (or elsewhere) to record these sightings using the Feral Scan Phone app or via the website. This way we
Read More »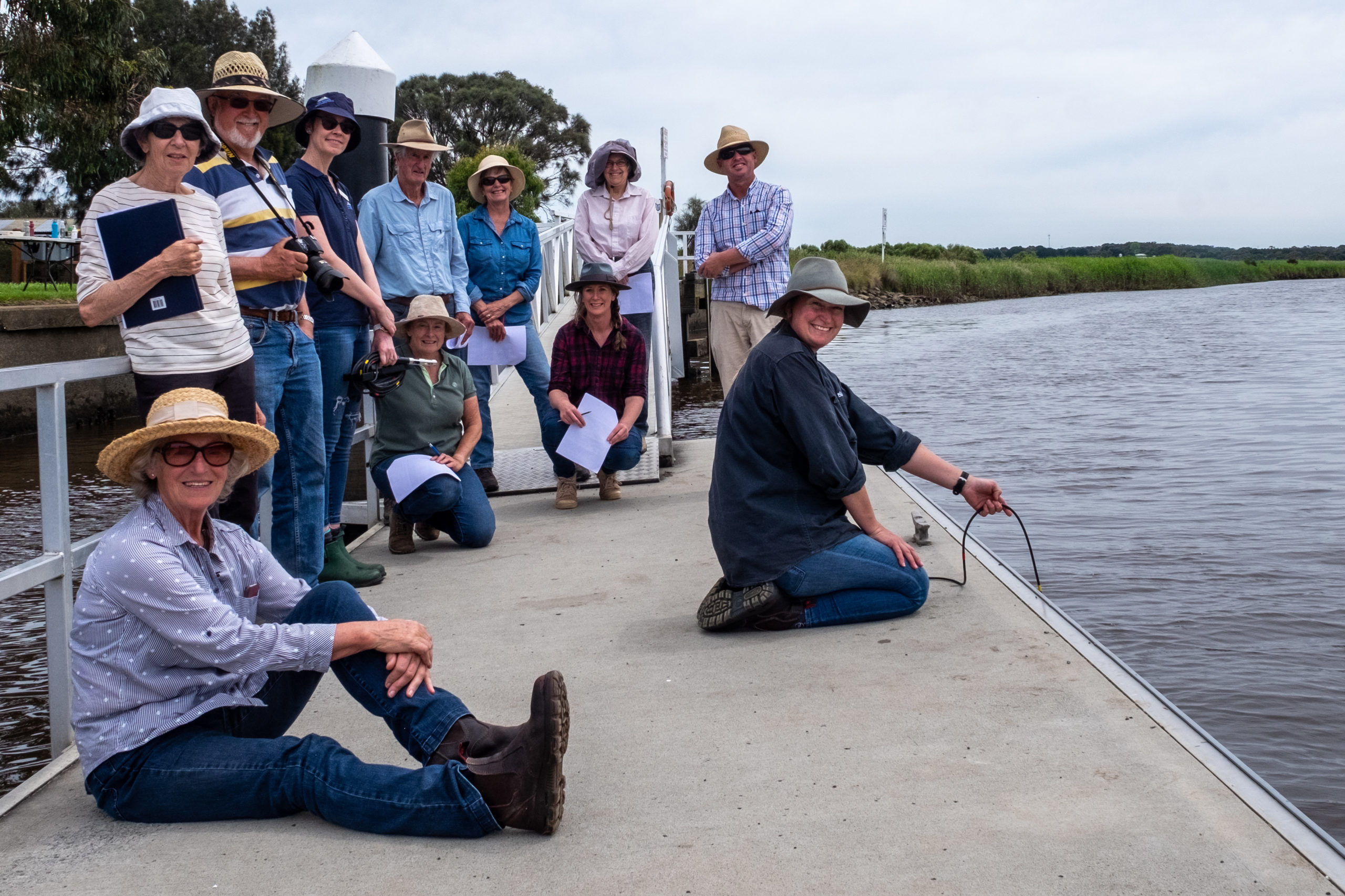 News
Did you know that all donations over $2 are tax deductible in Australia? At SGLN we rely on Government grants and donations from our supporters to help us to preserve,
Read More »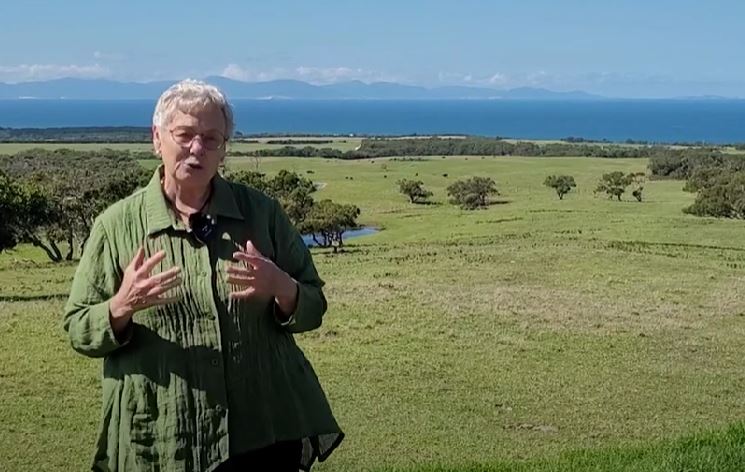 News
Check out our latest video here on the impact deer can have on your property. SGLN is working with the community at Cape Liptrap and Mount Best to raise awareness
Read More »

News
Would you like to nominate someone for a $50,000 Landcare Award? Nominations are now open here. This award publicly recognises an individual involved in championing landcare and who inspires others
Read More »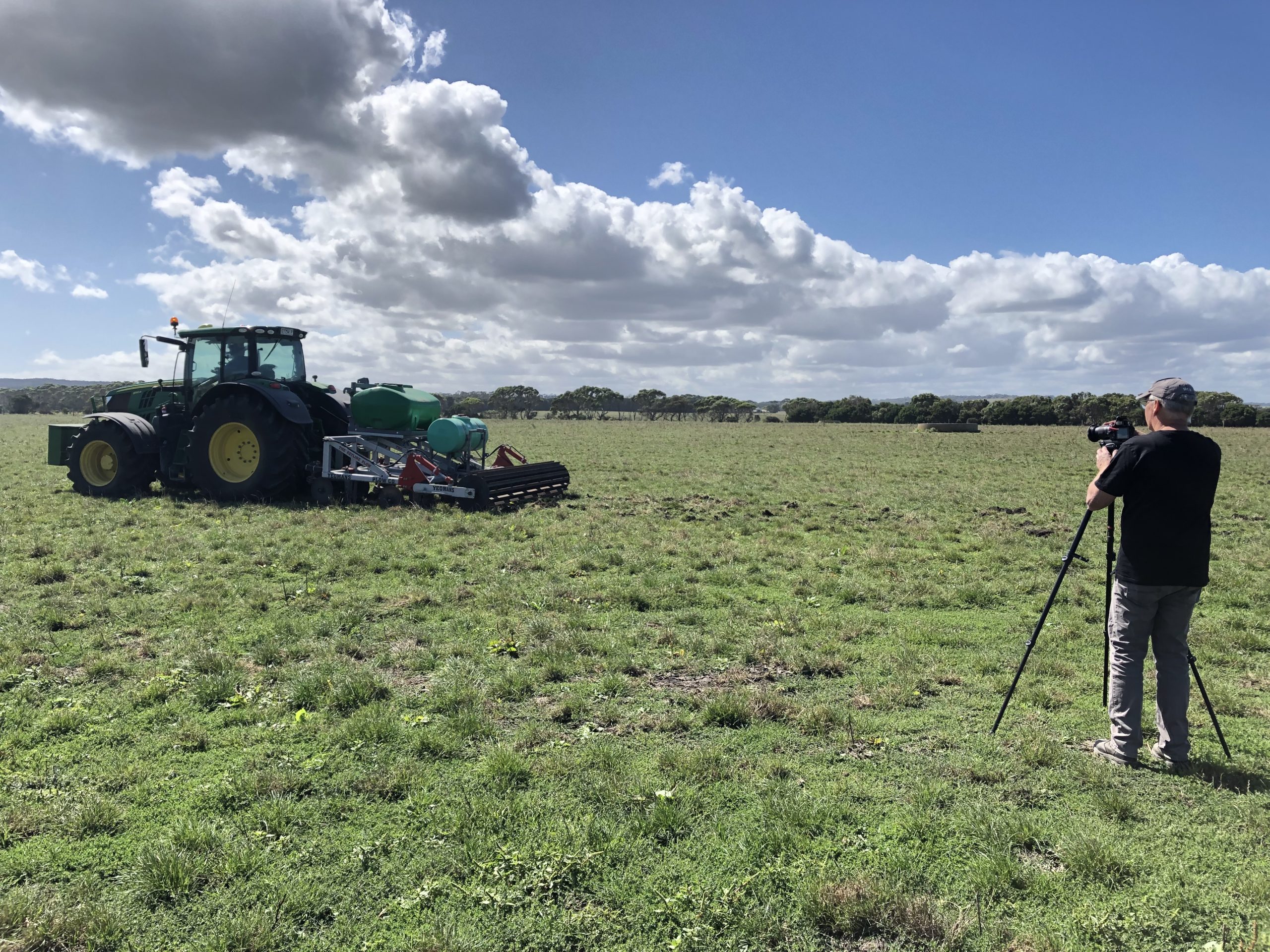 News
Check out the two new videos we've created as part of the Enhancing Soil Biology project. In this first video we introduce the project, and farmers tell their stories about
Read More »

News
Here are some ideas to get you thinking about biodiversity protection action.
Read More »
The South Gippsland Landcare Network stretches from Mt Best to Mt Lyall, and along the Prom Coast.  It is made up of several local groups working to preserve and protect the natural environment, while also enhancing the long-term sustainability of farming in this part of Victoria.
We're proud to work across both Bunurong and Gunaikurnai country, and recognise the rich history embedded in this land we now share