Increasing Biodiversity and Promoting Sustainable Land Management
Supporting and facilitating
on-ground action
across South Gippsland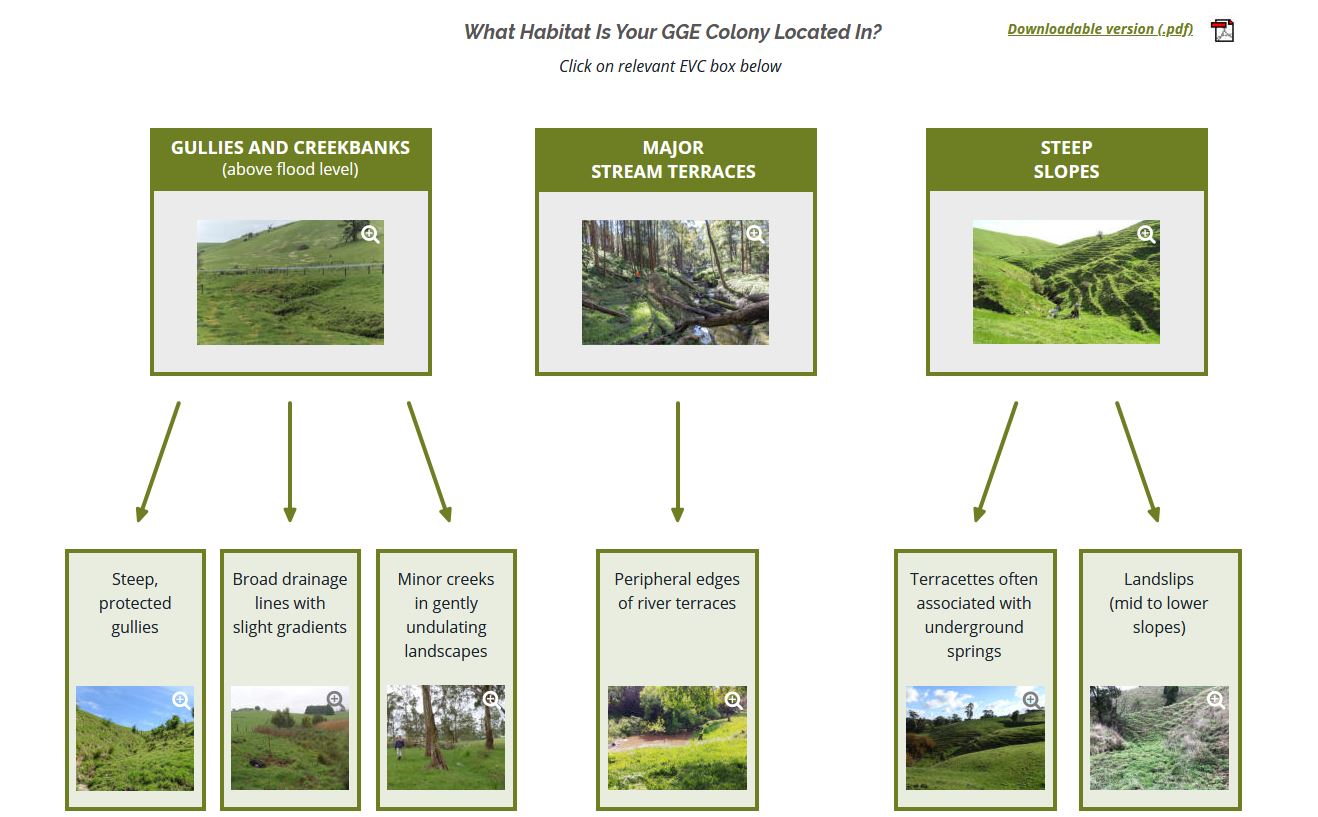 Biodiversity
In 2022, a partnership project between South Gippsland Landcare Network, Bass Coast Landcare Network, Trust for Nature, INVERT-ECO, Drift Media and the Gippsland Threatened Species Action Group was funded by
Read More »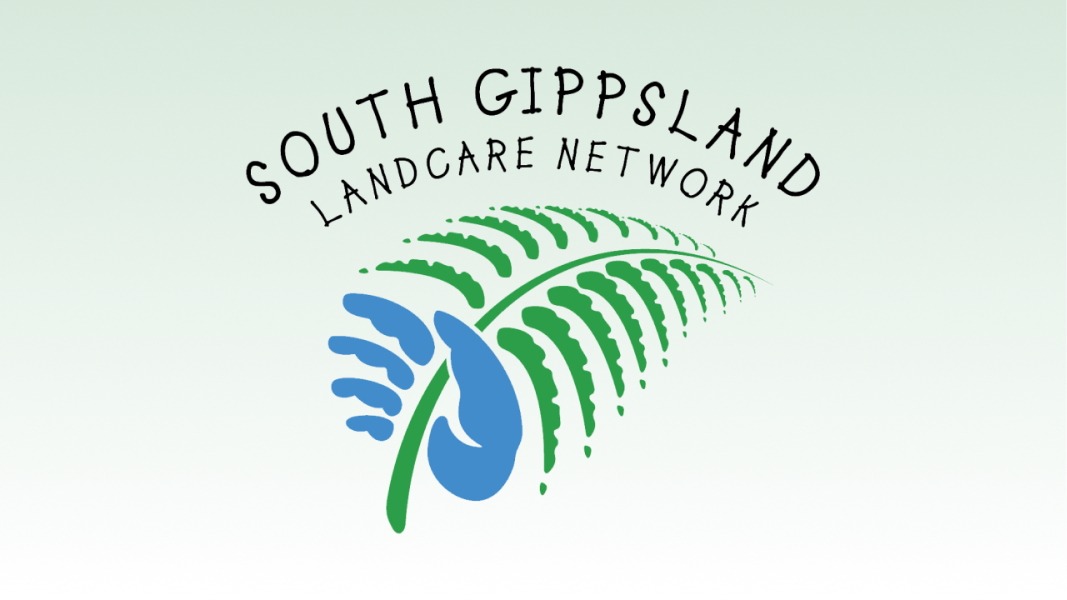 News
It's December! Read our latest update for all your Landcare news and events.
Read More »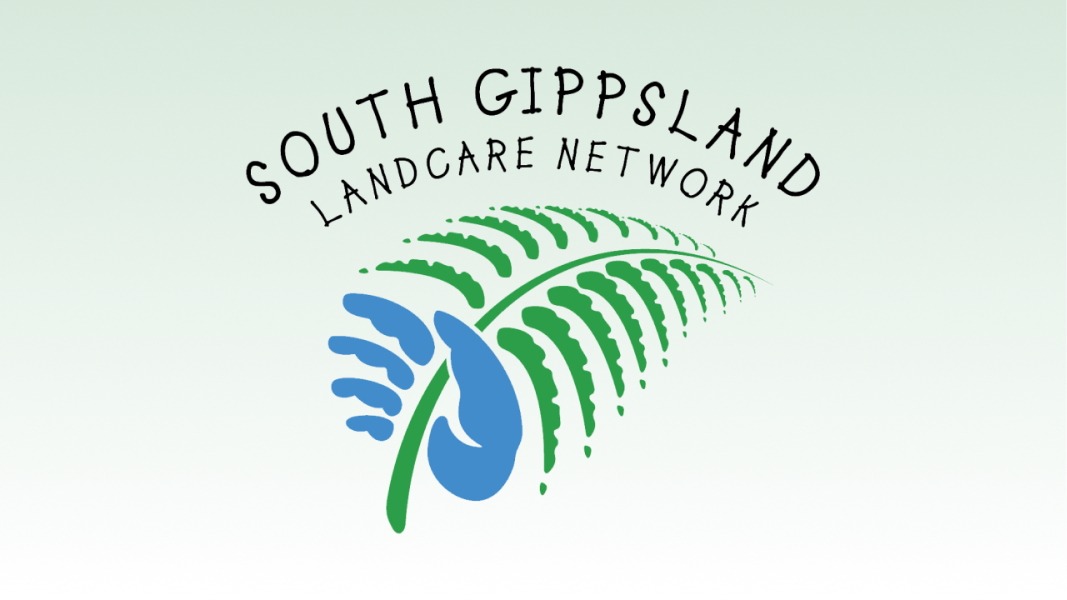 News
Catch up on the latest from South Gippsland Landcare Network in our November Newsletter
Read More »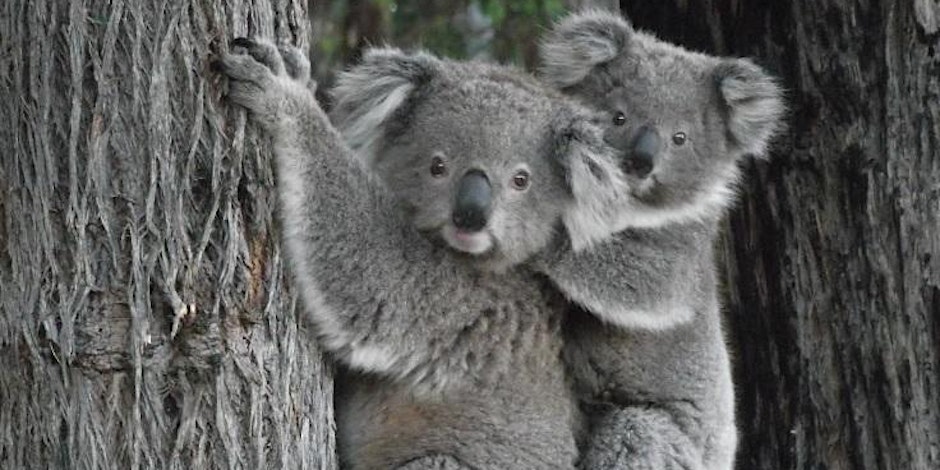 News
All members of SGLN are warmly invited to attend this meeting. Our special guest speaker is Anthony Amis, a seasoned conservationist with decades of experience, who will share insights on his impactful work.
Read More »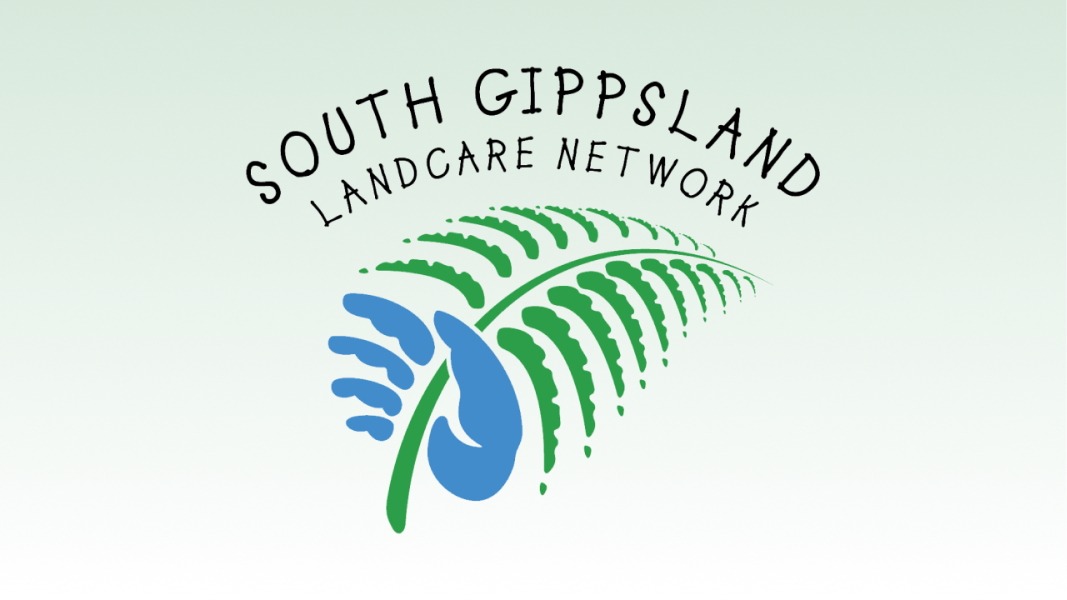 News
Catch up on the latest Landcare news in our October update.
Read More »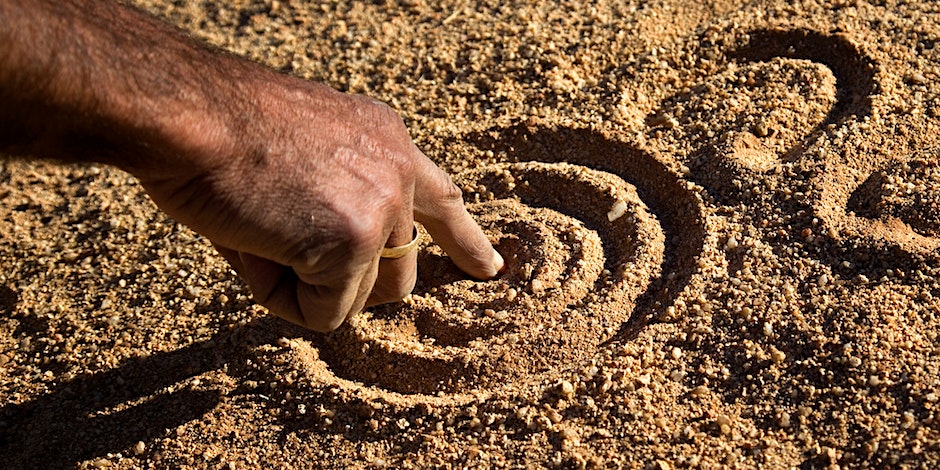 News
On Tuesday 26 September SGLN held an online webinar giving members the opportunity to engage with two respected First Nations leaders, Troy McDonald and Jamie WIlliamson. Troy is a Kurnai
Read More »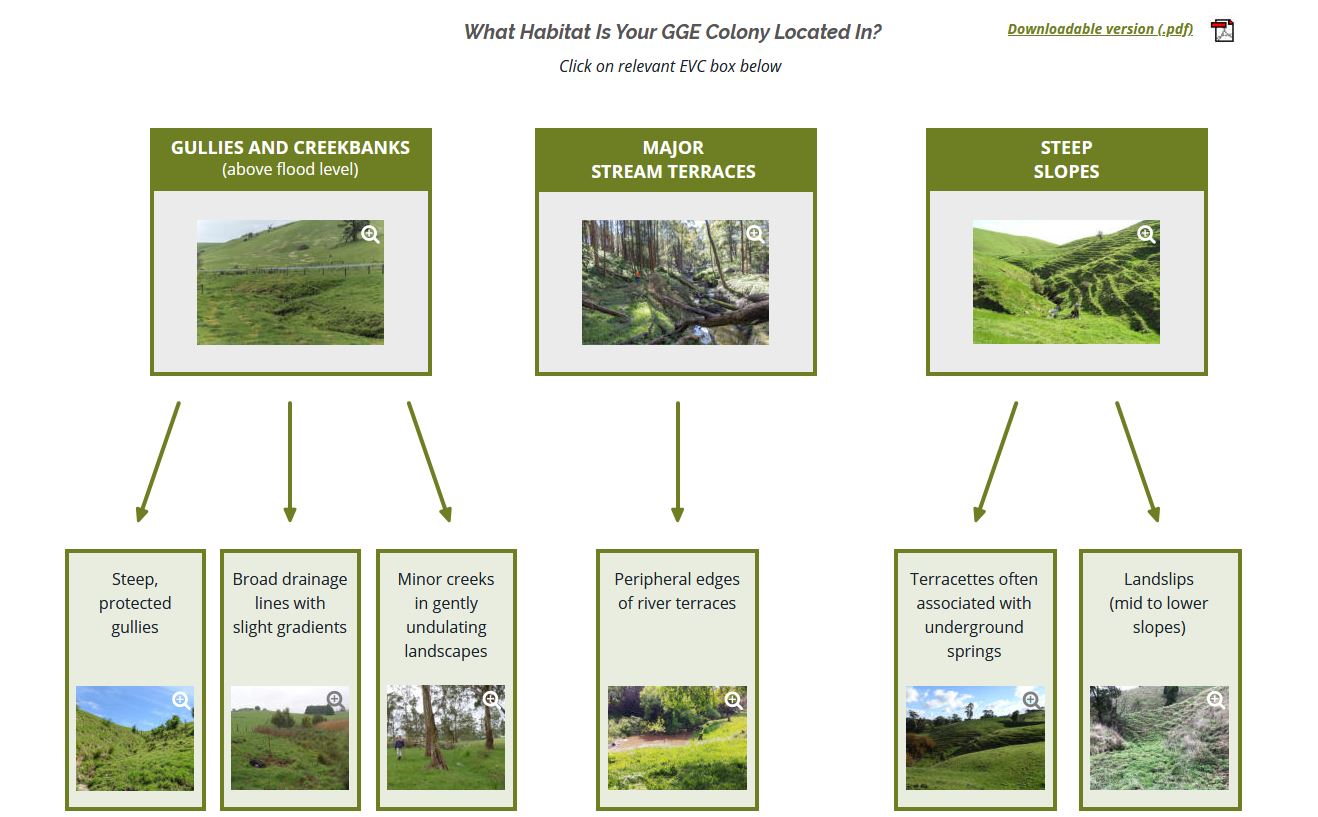 Biodiversity
In 2022, a partnership project between South Gippsland Landcare Network, Bass Coast Landcare Network, Trust for Nature, INVERT-ECO, Drift Media and the Gippsland Threatened Species Action Group was funded by
Read More »
The South Gippsland Landcare Network stretches from Mt Best to Mt Lyall, and along the Prom Coast.  It is made up of several local groups working to preserve and protect the natural environment, while also enhancing the long-term sustainability of farming in this part of Victoria.
We're proud to work across both Bunurong and Gunaikurnai country, and recognise the rich history embedded in this land we now share