Increasing Biodiversity and Promoting Sustainable Land Management
Supporting and facilitating
on-ground action
across South Gippsland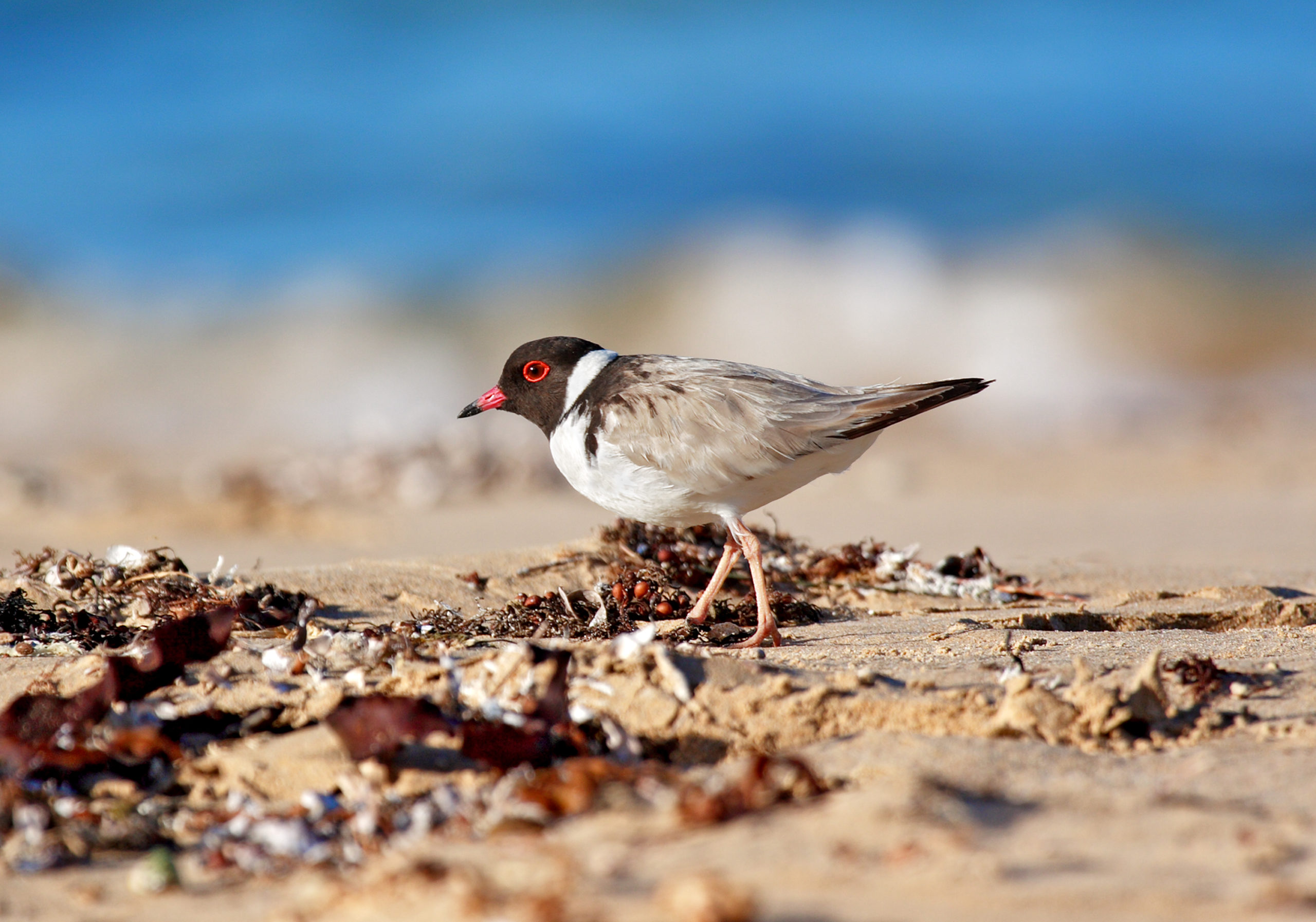 Current Projects
SGLN together with Bass Coast Landcare, Birdlife Australia, Friends of Hooded Plovers and Tarwin Landcare Group are protecting Hooded Plovers
Read More »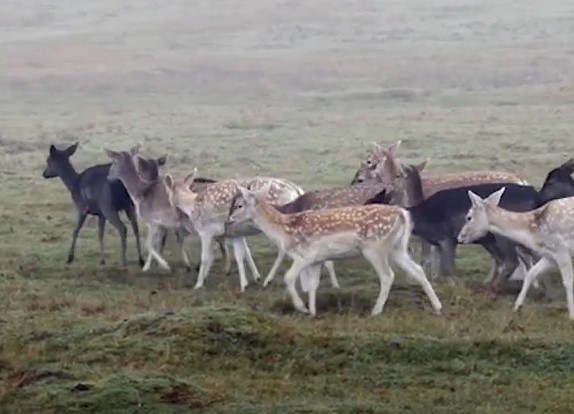 News
In March 2023 South Gippsland Landcare Network hosted the Gippsland Deer Forum in partnership with the Victorian Deer Control Community Network, South Gippsland Shire Council and Dept Energy Environment &
Read More »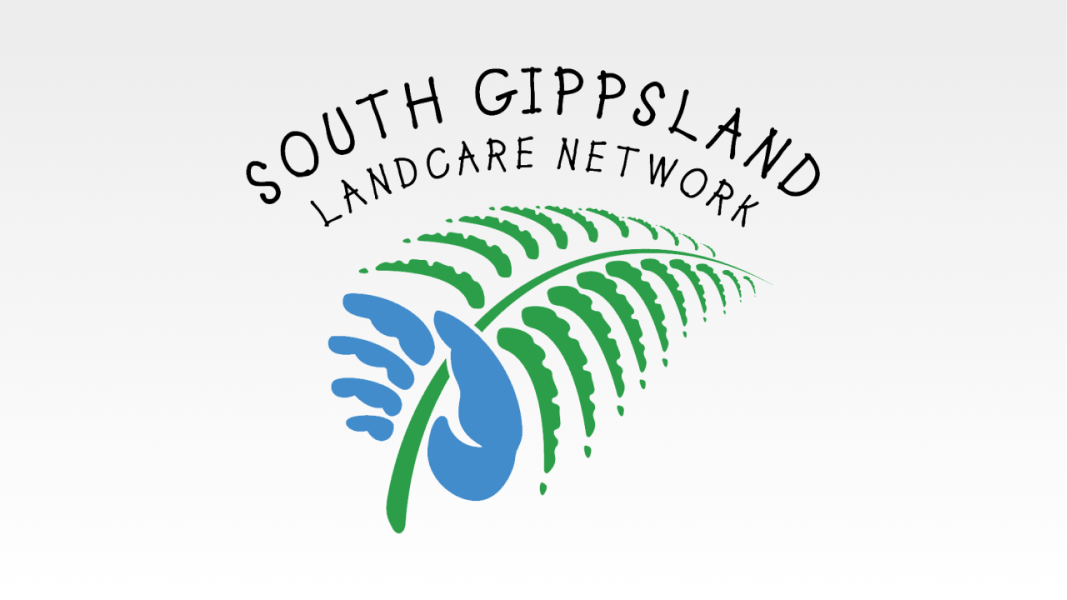 News
We have lots of exciting news this month. Jane, our new facilitator has started work, we have engaged Yasmin Kelsall to take our Biodiversity Protection Plan to the next stage,
Read More »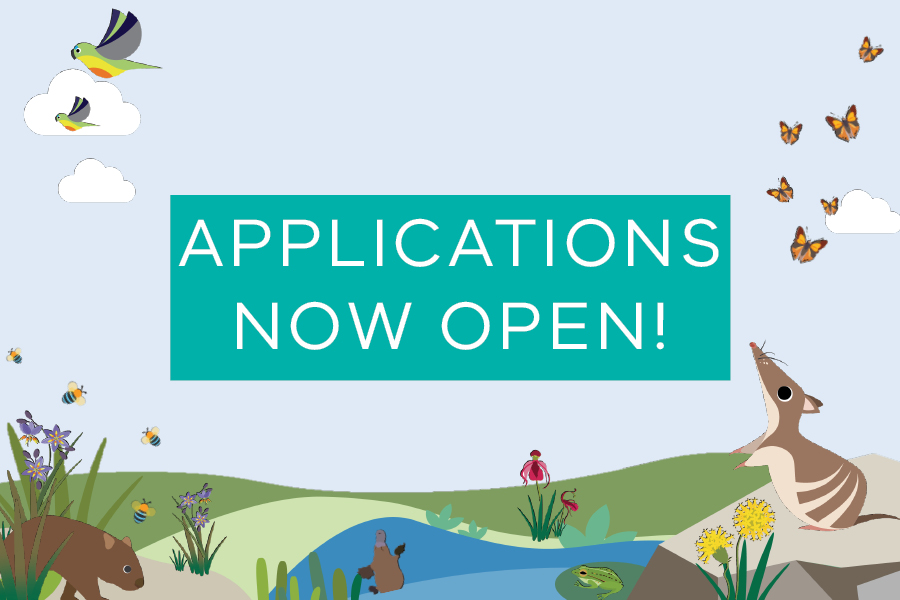 News
Applications for the 2023 Victorian Landcare Grants and Victorian Junior Landcare and Biodiversity Grants, funded by the Department of Energy, Environment and Climate Action, are now open!
Read More »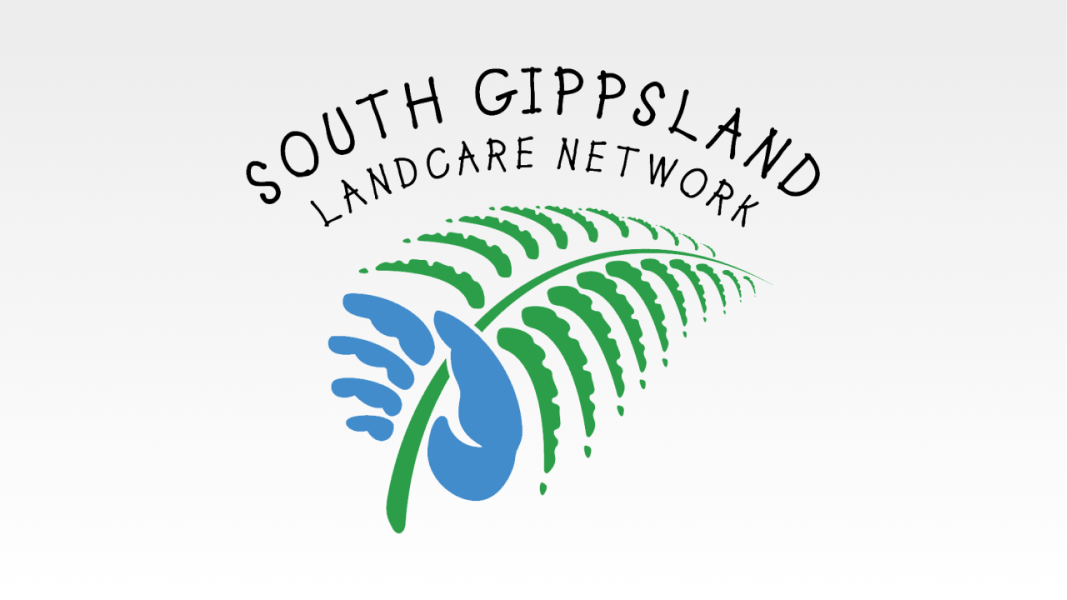 News
Catch up on the latest in Landcare news in our April update.
Read More »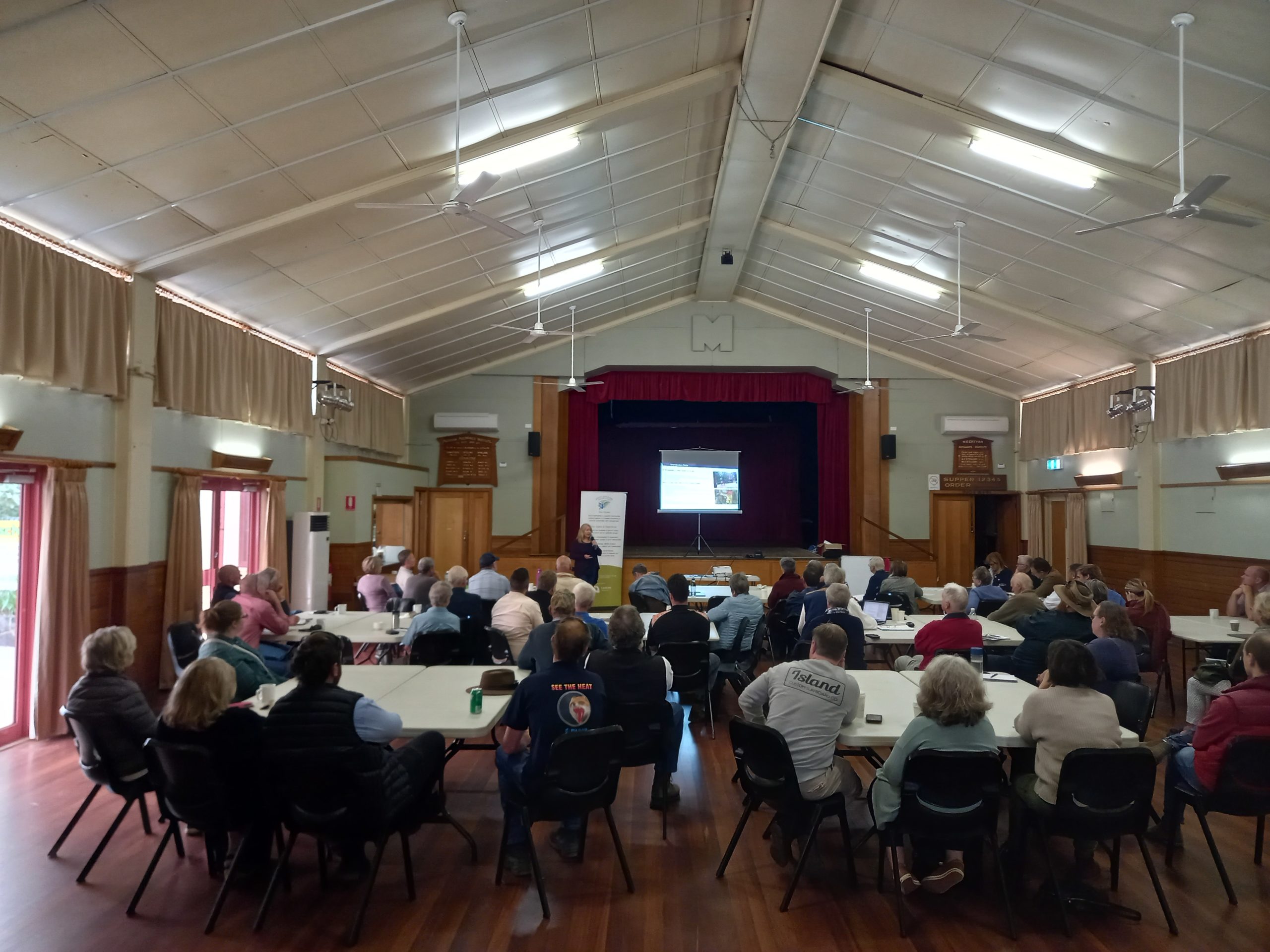 News
Feral deer cannot be eradicated from Gippsland but can be managed via a coordinated approach involving all land managers and recreational and professional hunters.
Read More »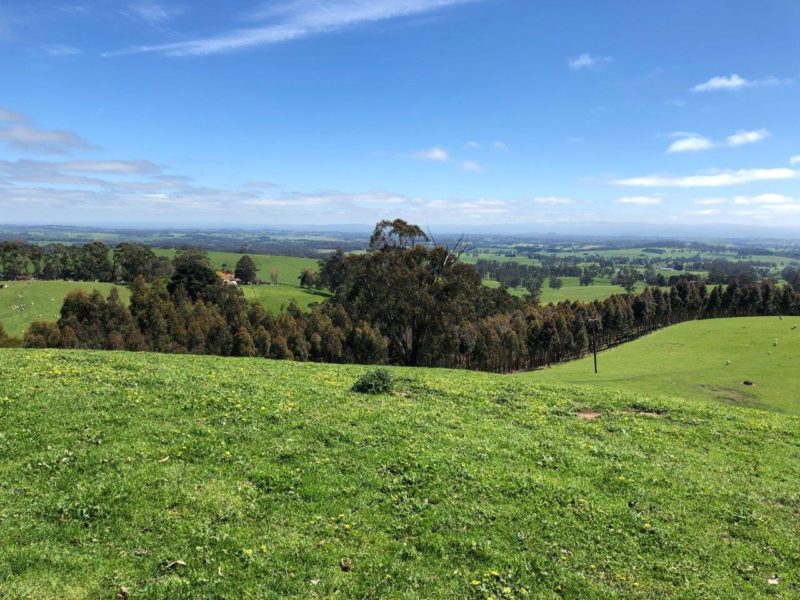 Events
Come and hear how and why they established the plantations, and what is required to manage the trees.
Read More »
The South Gippsland Landcare Network stretches from Mt Best to Mt Lyall, and along the Prom Coast.  It is made up of several local groups working to preserve and protect the natural environment, while also enhancing the long-term sustainability of farming in this part of Victoria.
We're proud to work across both Bunurong and Gunaikurnai country, and recognise the rich history embedded in this land we now share