The first crucial step in developing a Biodiversity Protection Plan for South Gippsland was to identify and map the existing records of flora, fauna, and other natural values. In August 2022 Julie Murray delivered the draft Foundation Document on South Gippsland's Biodiversity that she developed for SGLN, which includes this information.
---
We then moved on to stage 2, which has involved seeking the feedback of key regional stakeholders on the Foundation Document and also their involvement in the development of a collectively owned Biodiversity Protection Plan for South Gippsland via a stakeholder meeting and follow up discussions.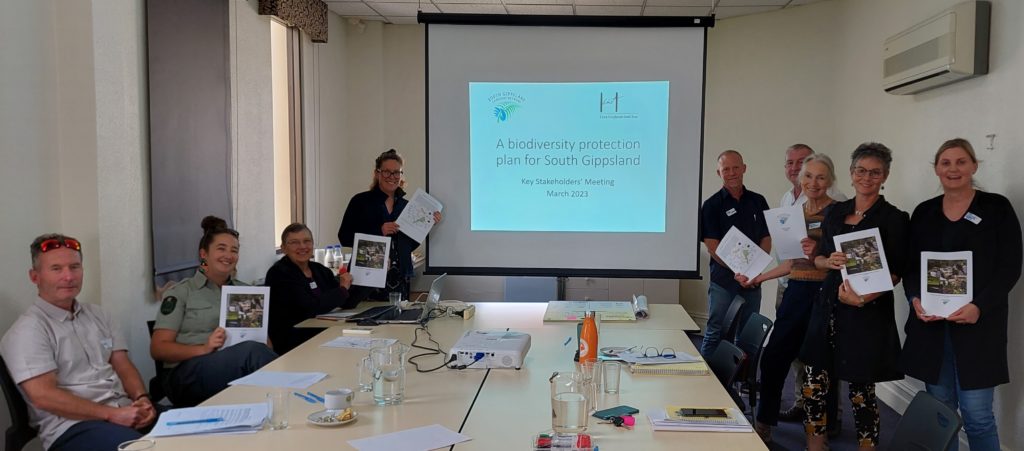 This meeting saw enthusiastic participation from the attendees. All agreed on the need for a BPP for South Gippsland to help guide and target future work to protect biodiversity. It was agreed that SGLN was well placed to lead this process, as a community-based organisation.
The project has also engaged with other organisations including the Gippsland Threatened Species Action Group, Trust for Nature, Greening Australia, Greenfleet, Victoria University and has begun conversations with Parks Victoria and Melbourne Water. It will continue to engage with these organisations and will bring in other partners as appropriate.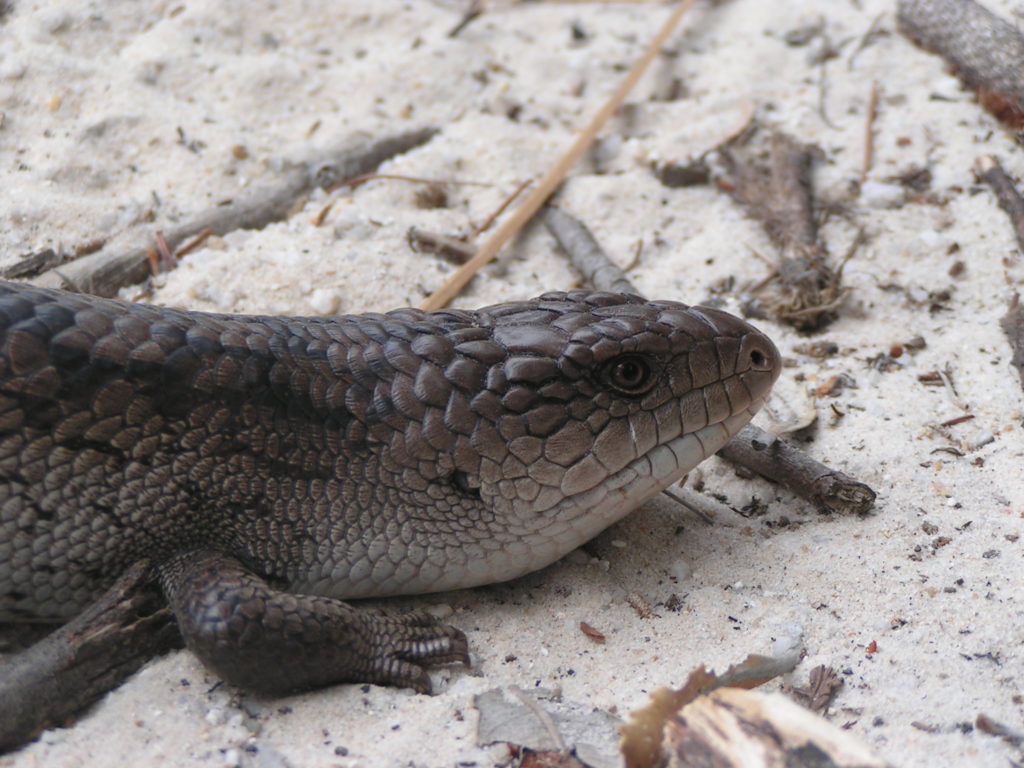 The Biodiversity Protection Plan will build on the Foundation Document to develop a concise plan for the conservation of biodiversity in our region. It will identify opportunities for action across the landscape, considering policy context and the roles of relevant organisations, aiming to provide a draft BPP towards the end of 2023.
Importantly, the project will engage with SGLN's own groups to allow SGLN members to learn about the project and encourage involvement.
Once the BPP is finalised it is envisaged that all stakeholders will continue to work together on the actions within the plan, to ensure the best outcomes for biodiversity across our region.
The video below was created by Jillian Staton in early July 2023, and provides more details, along with some questions for SGLN Landcare groups to consider.
We thank the Helen Mcpherson Trust for their support with this project.
For more information, contact Cassie Wright, cassie@sgln.net.au, 0448 739 559
Photos credits: Robbie Gray, except echidna; Warwick Sprawson