This project is supporting 315 farmers across the region to increase their knowledge of soil health and to better understand the links between soil health, farm productivity and profitability. The project is also helping farmers develop management pathways to actively improve their farms soil health and condition.
On 115 farms the project is collecting:
540 soil carbon core samples;
184 soil chemistry samples; and
115 soil biology samples.
A series of soil health interpretation training workshops and field days are increasing farmers knowledge on soil carbon, natural capital accounting opportunities, and practices proven to increase soil health and productivity.
---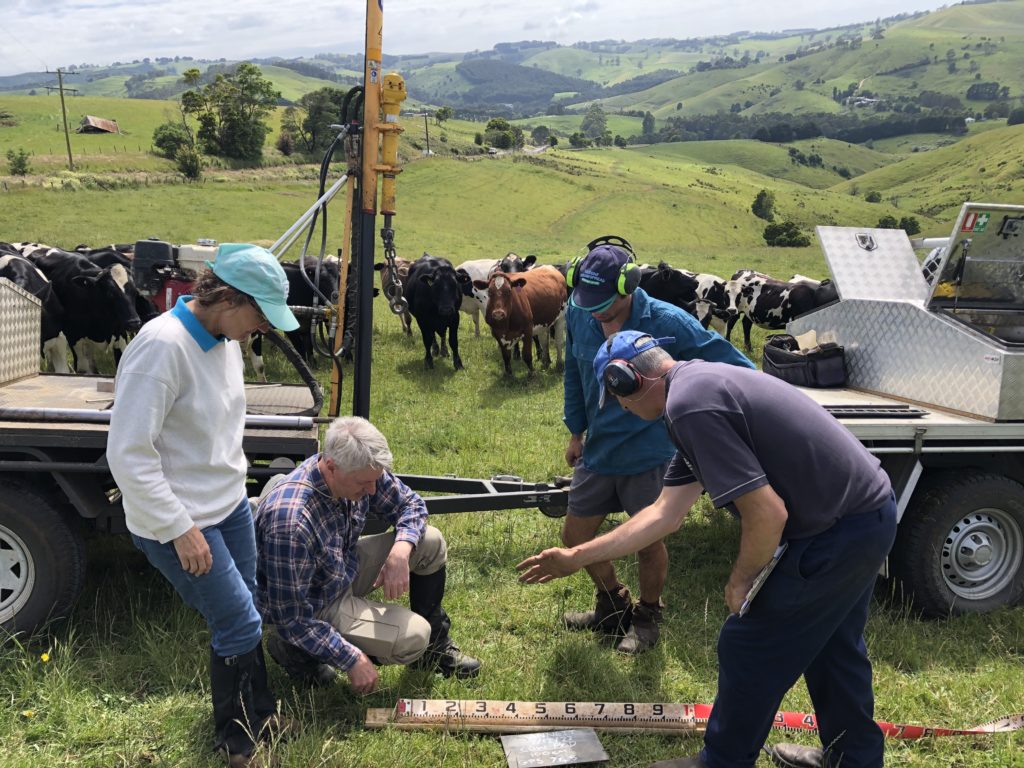 ---
Five on-farm demonstration sites have been established throughout the region to measure the soil health impacts of multi-species pastures and regenerative grazing management. SGLN's demonstration site is at a dairy farm in Waratah Bay, working with the farmers to trial and monitor a conventional pasture vs a multispecies pasture.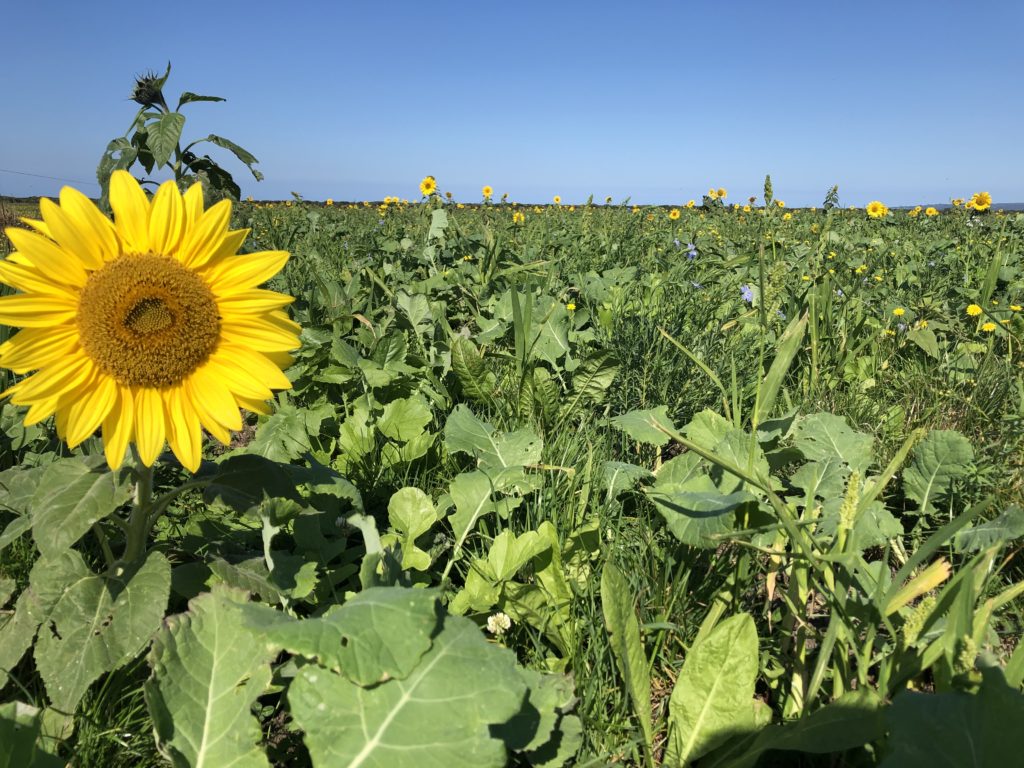 ---
Here at SGLN we have also formed a farmer discussion group focusing on soils and regenerative agriculture. This complements an already active discussion network managed by all partners across the region.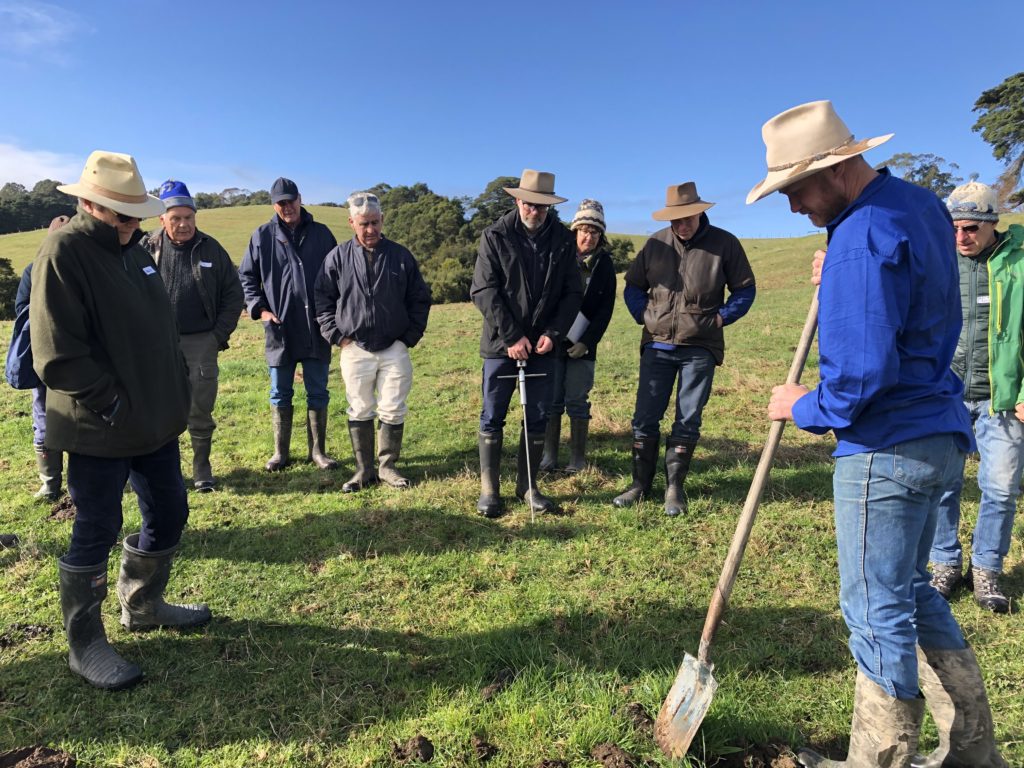 ---
This 2-year regional project will run until April 2024, and is facilitated by the Western Port Catchment Landcare Network, working with South Gippsland Landcare Network, Latrobe Catchment Landcare Network, Mornington Peninsula Shire, Bass Coast Landcare Network & Melbourne Water.
For more information contact Cassie Wright at cassie@sgln.net.au.
This project is supported by South Gippsland Landcare Network, through funding from the Australian Government's National Landcare Program.