Our citizen science fauna monitoring project has now come to a close. Through this project landholders in the area from Venus Bay to Walkerville placed camera traps in their bushland. Volunteers also helped put out cameras and sorted through over 10,000 photographs. In total we worked with over 56 landholders and volunteers, and captured photographs of 21 bird species, 11 native animals and 5 pest animals.
One highlight was recording mountain brushtail possums (also called bobucks) in two spots – this species has not been recorded in our area before so this is exciting news!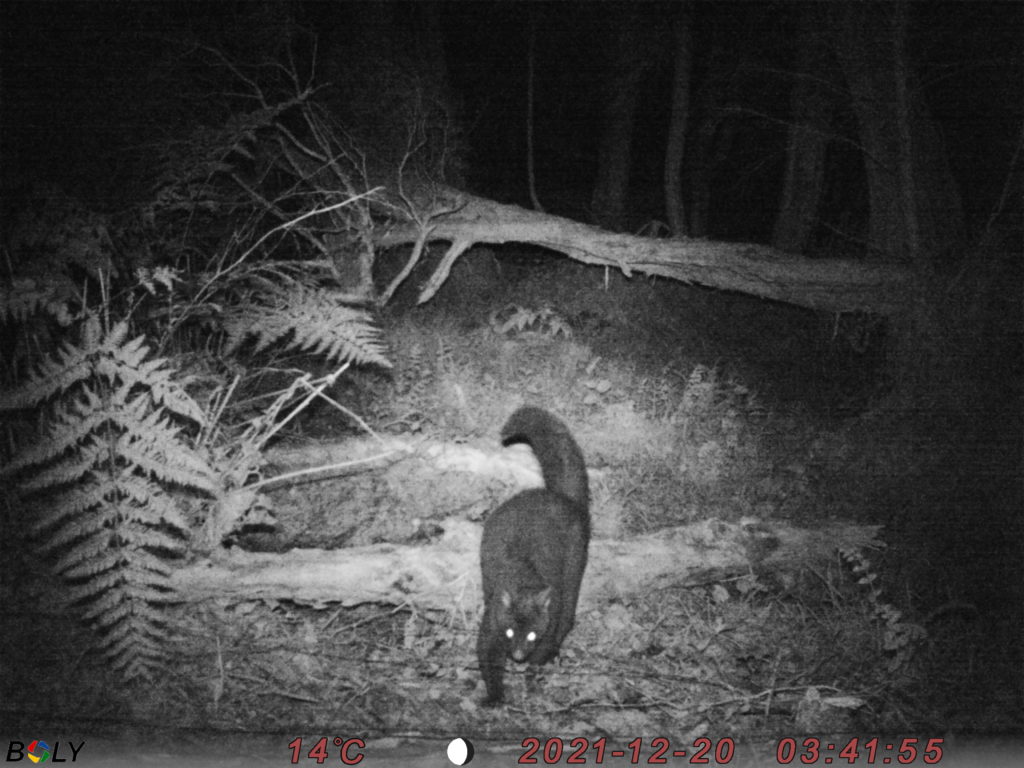 The wildlife records have been submitted to the Victorian Biodiversity Atlas to help with biodiversity planning in our region.
There were also a very high number of deer photos recorded. Landholders in the area have created a group to work on this issue, and the Tarwin Landcare Group has also applied for an environmental monitoring project to evaluate the impact of deer on vegetation. For more information on deer see other posts here.
Below is a video compilation of some videos taken by the cameras, put together for us by Kate Russell (thanks Kate!)
If you'd like to know a bit more about the project results, below is a presentation that Kirsty Richardson gave to the Tarwin Landcare Group.
For more information contact Cassie, cassie@sgln.net.au, 0448 739 559.