Funded by: Victorian Department of Land, Environment, Water and Planning
Partners: DELWP's Natural Environment Program, Latrobe Catchment Landcare Network, Gippsland Water and Federation University
Timeframe: 2018-2021
SGLN is helping provide landholders with the tools and support to preserve the iconic Giant Gippsland Earthworm (GGE) and three species of burrowing crayfish (Warragul, Strzelecki, and Narracan).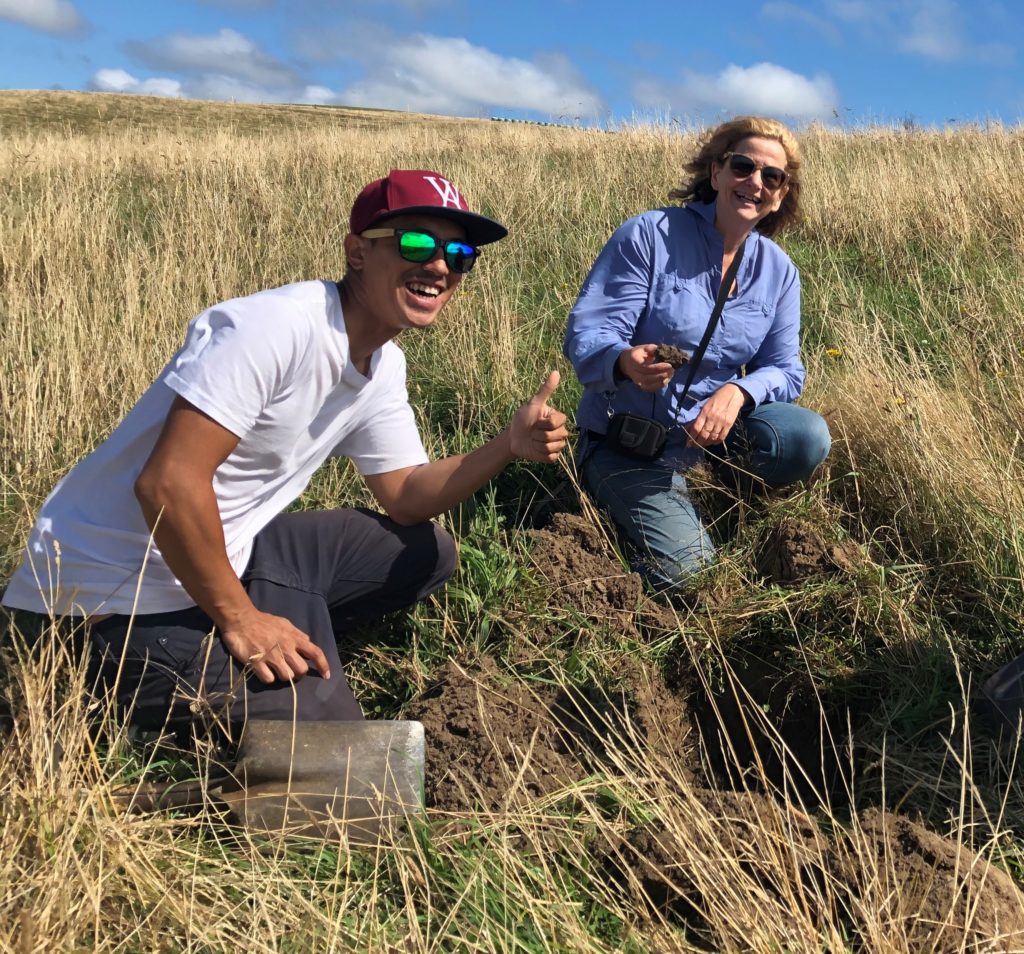 Through site visits and funding for on-ground works this project has helped landholders identify GGE and burrowing crayfish colonies and protect their habitat from compaction or erosion due to stock. The project opened with a field day held at Poowong in October 2019, and nearly 50 expressions of interest have since been received from landholders who believe they have GGEs and/ or burrowing crayfish on their properties. Information has been provided to all landholders and site visits by an invertebrate ecologist undertaken to the most appropriate locations, with twenty two colonies identified.
Landholders have been provided with advice on how to manage their properties to protect the threatened invertebrates, and projects to protect some colonies are under development. Actions required vary depending on the site, with some areas needing fencing to prevent damage by stock. Some locations are being revegetated with a modified approach, using tussock grasses in the area close to the colonies rather than large trees or shrubs which could decrease soil moisture levels and cause colonies to die out.
For more information see www.giantearthworm.org.au or www.burrowingcrayfish.com.au
This project was funded with the support of the Victorian Government.
---
For more information, please contact:
Cassie Wright: 0448 739 559
cassie@sgln.net.au