Enhancing Soil Biology & Enhancing Soil Biology through Multi-species Pasture Planting and Regenerative Grazing Management
Funded by: Australian Government's Department of Agriculture – National Landcare Program, Smart Farms Small Grants – round 2 & 3
Timeframe: 2019-2022
This project is raising awareness and building local knowledge about the important role soil biology plays in creating healthy, resilient farming systems. Thirty farmers (15 each year) are being supported to establish demonstration sites on their properties to trial different soil treatments and are being trained in how to monitor and evaluate their own trials in the future.
The project launched in 2019 with 80 people attending Dr Mary Cole's soil biology presentation. The first group of 15 participating farmers attended training sessions in 2019 and set up 1 hectare demonstration sites, where three treatments were applied (aeration with a Yeoman's plough, seaweed + aeration, and mycorrhizal fungi + aeration). Soil biology, soil chemistry and soil carbon tests were taken at the start and again 1 year later, with participants receiving advice on interpreting their tests and possible future actions from Dr Mary Cole.
See videos from the training sessions below.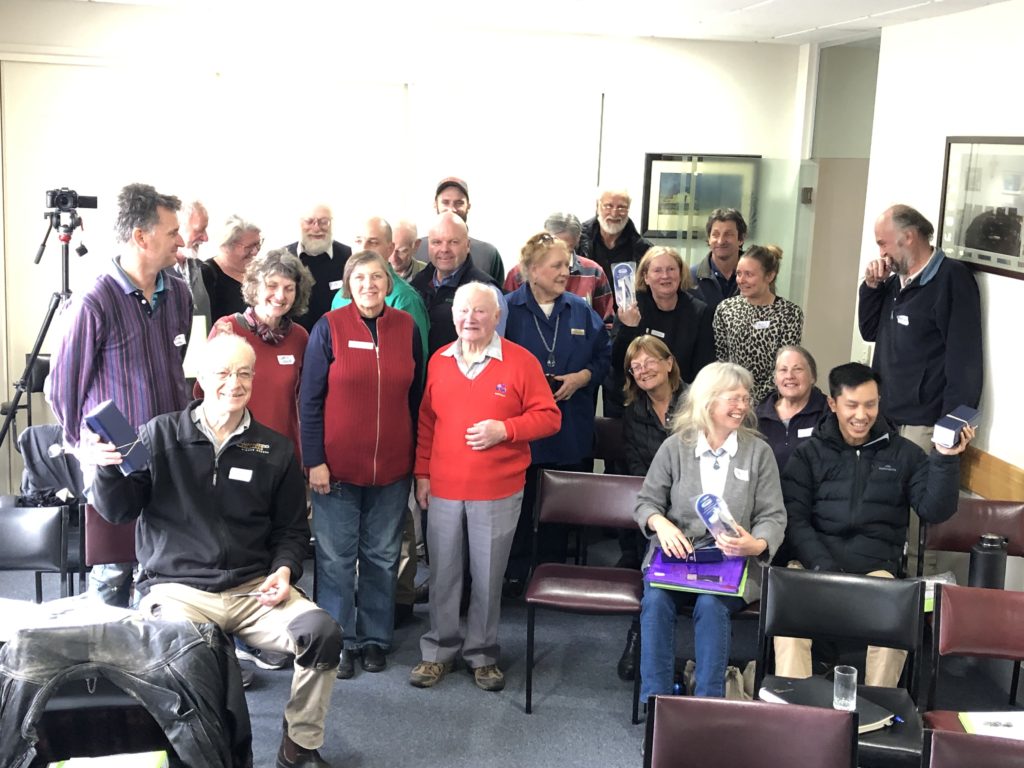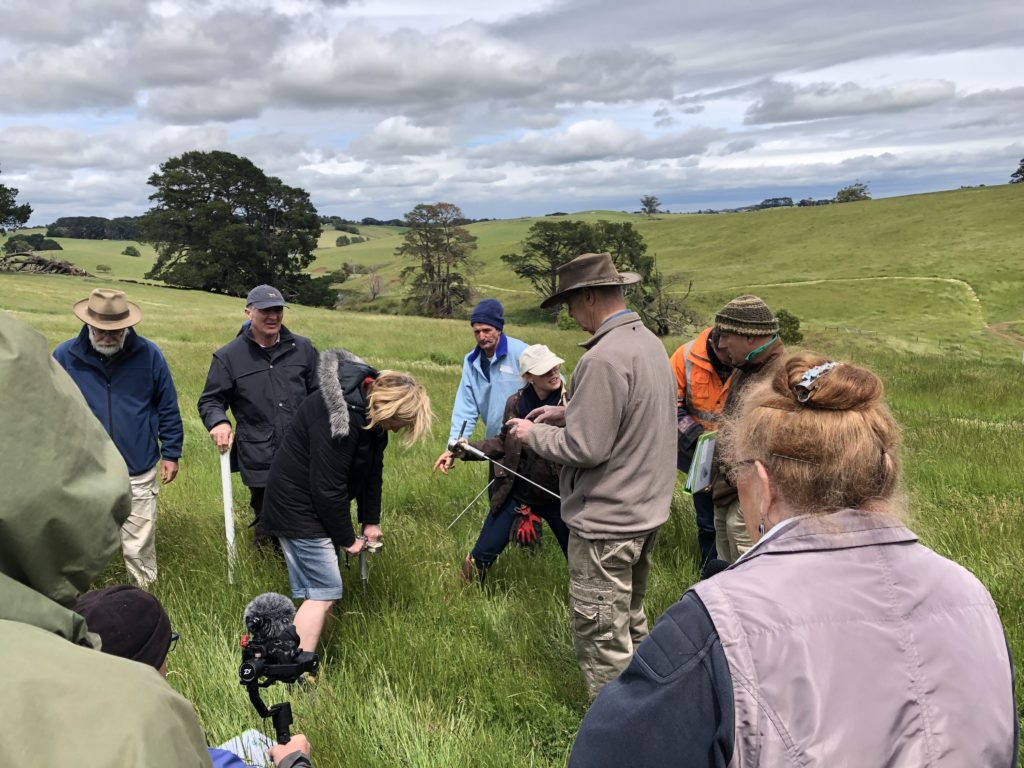 The second group of 15 participating farmers joined the project in May 2020 and participated in online training sessions due to Covid-19 restrictions. They set up 1-hectare sites as per the previous group, as well as an additional 0.25ha multi-species pasture demonstration plot. These farmers are monitoring their sites and their second soil tests were done in October/November 2021.
We ran a session on Regenerative Grazing with Graeme Hand in May, with nearly 60 farmers coming along to the talk and then a farm walk at Jumbunna.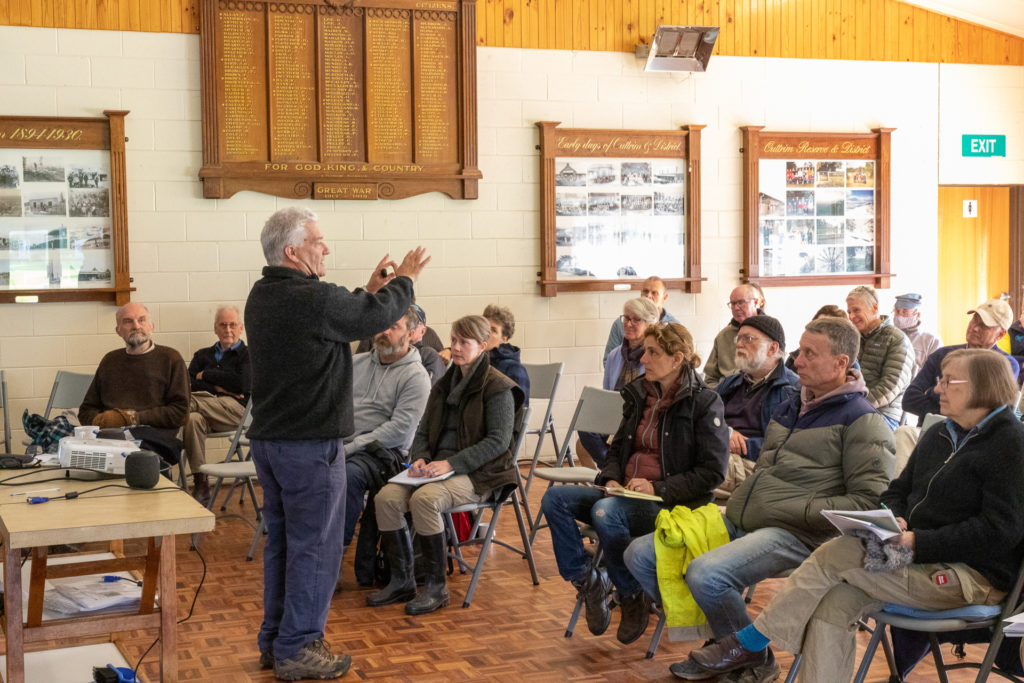 A public session on multi species pastures is planned for early 2022.
This project is supported by the Department of Agriculture, Water and the Environment, through funding from the Australian Government's National Landcare Program.
---
For more information, please contact Cassie Wright, Projects and Education Coordinator: 0448 739 559
cassie@sgln.net.au